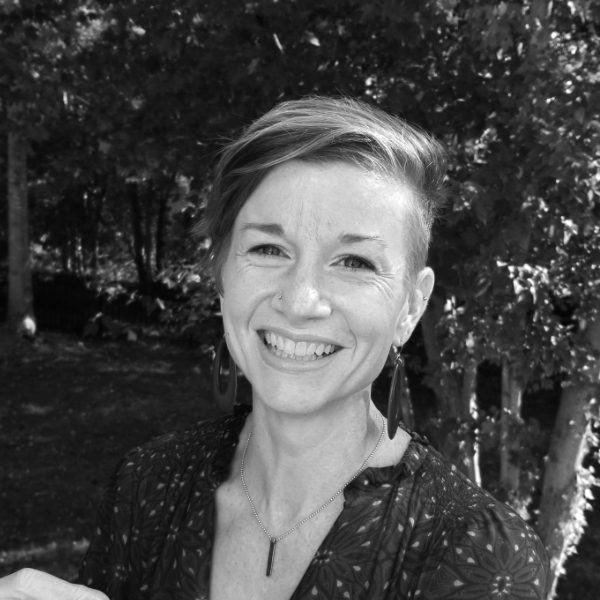 Rachael Smith
Founder/Owner ~ Writer ~ Speaker
Growing up, my mother constantly challenged me to stay calm, cool, and collected, despite the chaos around me. I have yet to accomplish this, but running and Jesus sure do help.
My "chaos" includes being a wife, a mom to 3 very active children, and an extremely hyper, fluffy, white dog that we call Miss Scarlet.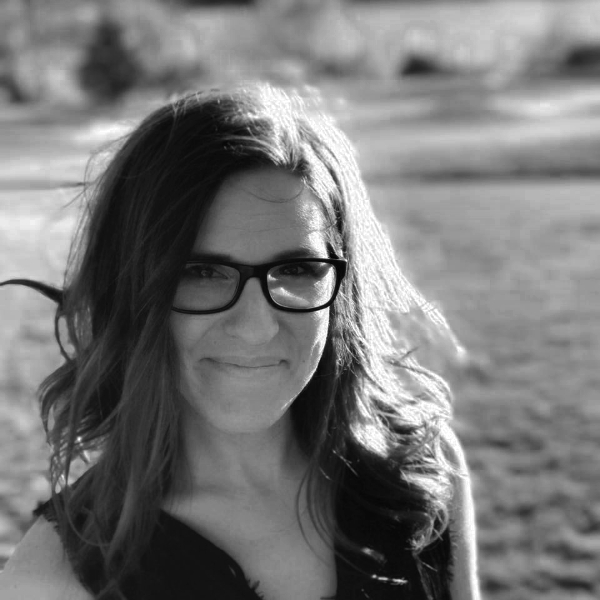 Katie Braswell
Assistant-Extraordinaire ~ Writer
I have attained the titles of wife, mother, daughter, friend. I chase three handsome boys around (one of which is my husband). I get through the day on coffee, wine, and my sweet friend Jesus. I have an affinity for fantastical stories and science fiction. I love creating (in any medium) and imagining.
I am constantly striving to overcome insecurity and negativity in order to be the woman, wife, and mother my Savior destined me to be.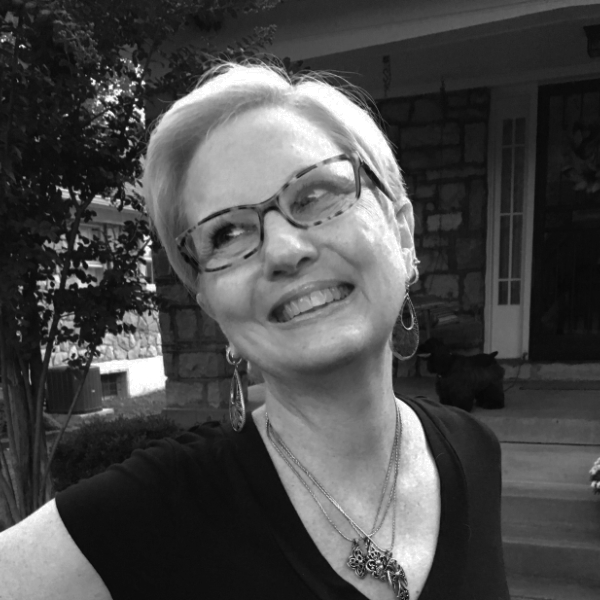 Dodie Smith
Writer
I'm a happy wife, loving mom of 3, and adoring grandmother of 6, and owner of an adorable Cocker Spaniel. I began blogging in 2016, when, in the midst of completing a master's degree in marriage and family therapy, I began radiation treatment for breast cancer. It became a good outlet for me to connect with other survivors and a also good way to let friends and family know what I was experiencing.
Life is a journey full of interesting, surprising, heartbreaking and fun things.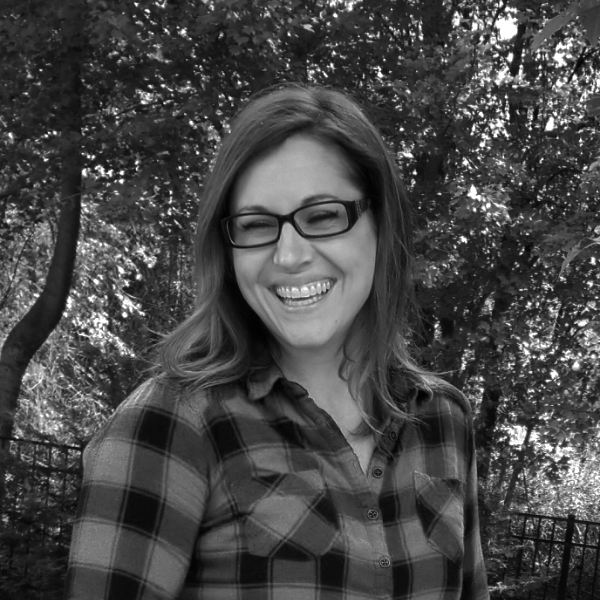 Emily Jones
Writer
I am a recovering princess and co-founder of Jonestown which is made up of my steadfast husband, Sean, and our 3 children who have all reached double digits. Embracing the value of change is a constant theme in my life. As a teen I swore I would never marry a man who was in the ministry or military. God has a beautiful sense of humor as I have been married to an Army man for nearly 18 years, and I myself am the Kids Director at our church.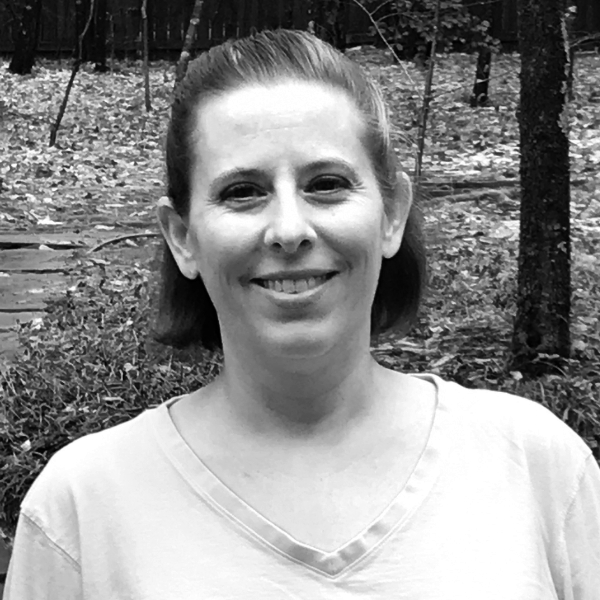 Heather Molaro
Writer
Number one thing I want you to know about me is that I LOVE my God! He is the reason for everything. I have a wonderful husband, two kids who light up my world, and am an elementary school teacher, which keeps me super busy. My new calling has been writing. I pray that through God's grace the words that I write are His desires for you and me.
Hope Anderson
Writer
I love to create beauty, especially from broken things. It's a gift to get to create and share expressions of beauty and restoration. I hope to encourage and inspire others to see the broken pieces in their own lives not as refuse to be discarded, but as fodder for something new.
Kathy Bradford
Writer
I find the older I get, the less I really know, and I don't find that as scary as I did when I was younger. In fact, I am grateful God still wants to share himself with me and that I am still teachable. Who knows what, or where, God has for us in the future. But, I want to be ready.
Jeremy Smith
Web Developer ~ Designer