When everything is put on hold, God is still moving. We can enjoy the waiting rooms of life because, with God, no season is in vain.
---
---
Sitting on her pillow, holding her knees in her chest, she rocked herself back and forth as tears streamed down her face. She tried to journal, tried to pray, tried to worship, but all she could do was cry. She reached for the tissue, as her nose swelled again and snot settled on her upper lip.
"Why?!?" she screamed inwardly! "God, I'm trying to trust you. I want to hear you! I want to obey, but why aren't you speaking? Why am I still waiting?" she bawled in the dark. Then, resigned to the fact that life was still on hold, she crawled under her covers, laid her head on a tear-stained pillow and went to sleep.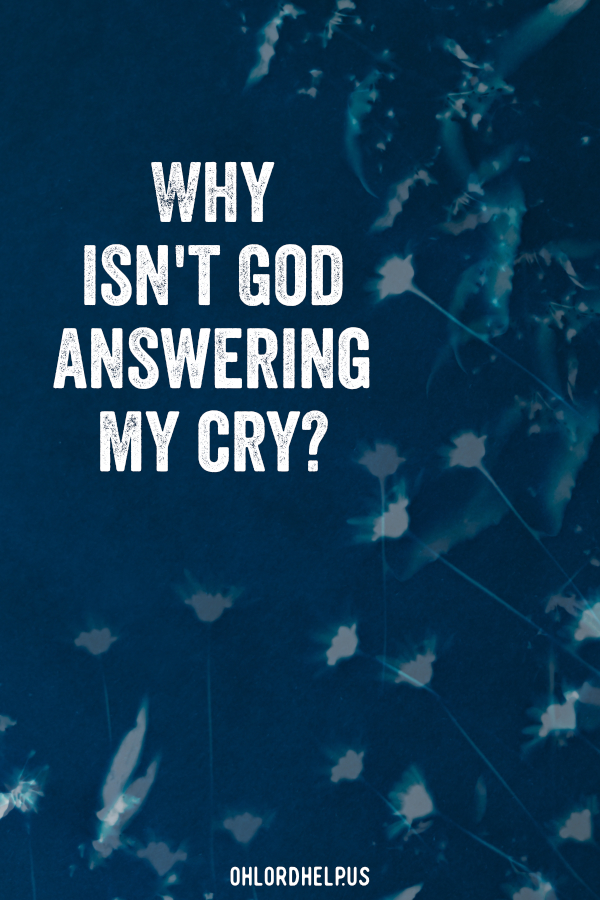 Life on Hold
A hospital waiting room tends to freeze time as if our world is suddenly put on hold. We step into its space, waiting for news of a loved one.
Some of my favorite memories have happened in a waiting room. I was just four years old, sitting on vinyl chairs with my grandparents and my little sister when my dad came around the corner in full scrubs. He held my sister and me on his two sides and announced the arrival of our baby brother!
Gramma
As a college student, I remember sitting in the waiting room, with all of my extended family, while my grandfather was in surgery. My enthusiastic Gramma dazzled us all with treasured tales as we waited. Time stopped, and I watched my grandmother's eyes glisten as she told story after story of her childhood and college years. Growing up in Louisiana in the '40s, falling in love with my grandfather in the '50s, the early days in her marriage, the 60's as she raised my mom and her three sisters.
To this day, I barely remember why Granddad was having surgery, and I have no idea how long we waited. But I will never forget some of her stories, or how it felt to be all together. It was pure magic.
And, there are the countless times I have sat in a doctor's office waiting room with my own kids, reading books together, or playing "I Spy," and, taking time to be still and make the most of our wait.
The irony of it all has not escaped me. After all, waiting rooms are often a place of frustration or anxiety. Rarely do you see people enjoy their wait, and certainly nobody throws a party in a hospital waiting room!
God's Waiting Room
Waiting rooms can be beautiful places, where memories are made; yet, waiting for God to move rarely feels beautiful.
I have sat in the waiting rooms of life more than a few times. Several years ago, after my husband lost his job, I kept begging God to show us what was next. I felt like everything was put on hold, and I was stuck. I was willing to do anything and go anywhere, except sit still and wait! Sound familiar?
I waited patiently and expectantly for the Lord; and He inclined to me and heard my cry.

Psalm 40:1, AMPC
As I began writing this post, I was waiting for my fourth child to make his debut. I was in pain, and emotional. I was uncomfortable. So, I strove to make something happen, but in the end, all I could do was wait.
Over and over, Jesus showed me Isaiah 55:1…
Wait and listen, everyone who is thirsty! Come to the waters; and he who has no money, come, buy and eat! Yes, come, buy [priceless, spiritual] wine and milk without money and without price [simply for the self-surrender that accepts the blessing].

Isaiah 55:1, AMPC
And now, I am typing one-handed holding a bubbly, bright-eyed three-week-old wiggling on my lap. Like most things that require all of my patience, he is worth the wait!
Wait with Purpose
Waiting is HARD. Whether we wait with expectancy or anxiety, either way means to stretch ourselves and hope for something that we don't fully see yet.
Wait and hope for and expect the Lord; be brave and of good courage and let your heart be stout and enduring. Yes, wait for and hope for and expect the Lord.

Psalm 27:14, AMPC
The truth is, God does not put our lives on hold, rather He holds our lives. We don't wait for God to move. God is moving, and we wait for Him to speak. And, in the waiting, He is not silent and we are not without purpose.
God does not put our lives on hold, rather He holds our lives. We don't wait for God to move. God is moving, and we wait for Him to speak. And, in the waiting, He is not silent and we are not without purpose.
Click To Tweet
Wait with Joy
Through all of my times of perceived waiting. The Lord continues to show me, now is my time and right now is my calling. This place and these people right in front of me are my purpose. Enjoy this moment.
Even when we feel like nothing is happening, God is playing the overture before the show begins. We can choose to be anxious and impatient with the process, or we can sit back and enjoy the music.
If you are in a season of waiting, this IS your moment. It IS your right now. Today IS your season. Enjoy the day.
Waiting IS hard, but it is not fruitless. With God, no season is ever in vain.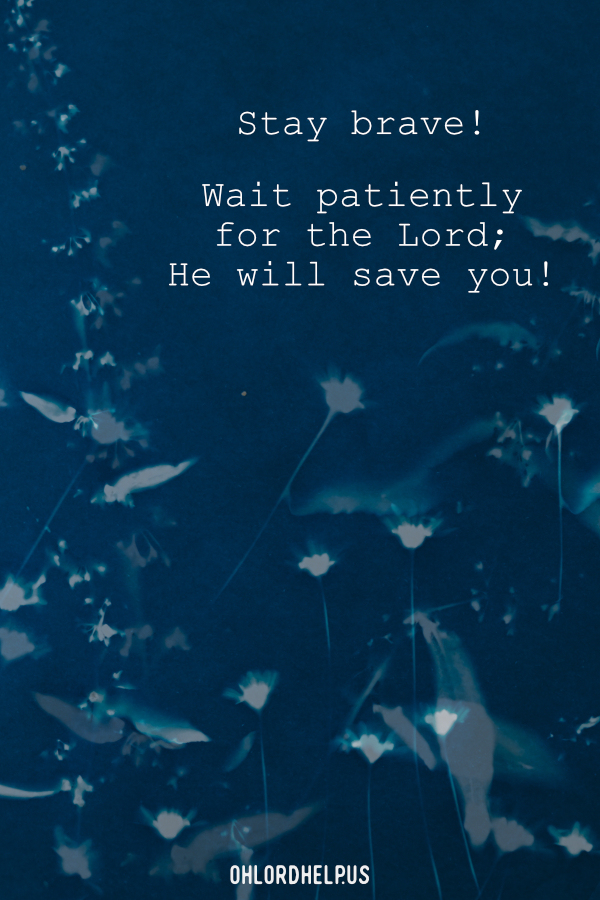 Annie Spratt