It is difficult to truly find stillness with all the noise surrounding us. In the darkest of seasons, the Lord will carry us towards His ultimate peace. 
---
---
How I longed for the feeling of peace. To be able to sit in stillness and feel the Lords comforting arms wrap around me like a warm blanket. To have peace of mind, knowing that we can put all of our burdens at the feet of Jesus. Acknowledging He will carry me through the darkest of seasons, was something foreign to me.
It is a difficult task to find peace of mind with all the noise in today's world. We are constantly being pulled in many directions, sometimes all at once. Our minds never quiet long enough and our bodies are never still enough to feel the full presence of peace.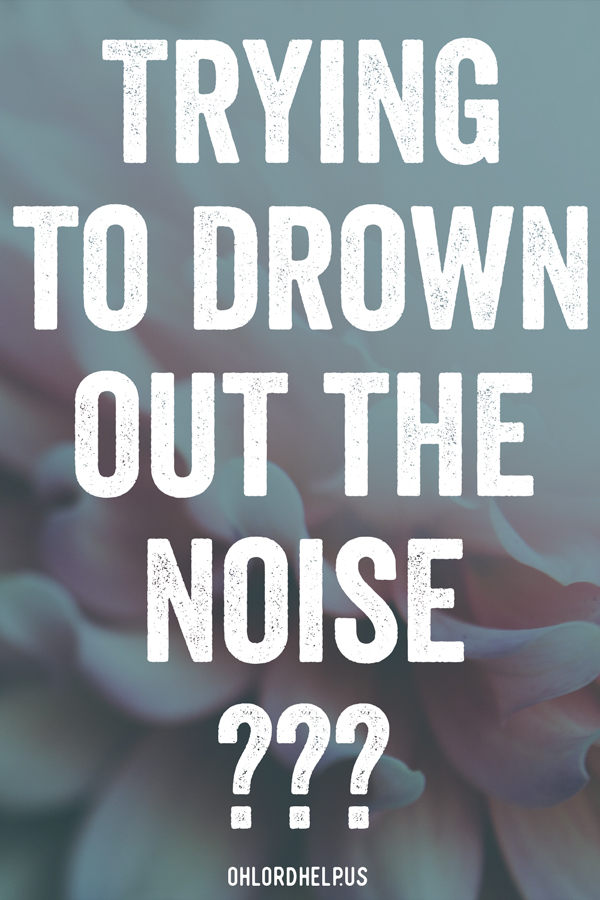 Noise
I remember moving into our new home nestled on 3 acres away from the city noise. Once we were all moved in and the house was quiet, I heard this loud ringing in my ears. I couldn't shake it. My husband couldn't hear it, but it was loud as day to me.
Come to find out I have the condition called Tinnitus. Tinnitus is a chronic ringing in your ears and it affects 1 out of 5 people. The quieter it is the louder the ringing is. So, over the years, I consumed my days with being a self-proclaimed busybody. I overcommitted, overextended, and became overtired. I did everything to drown out the ringing in my ears.
Darkness
Then the ringing was replaced with anxiety, depression, and voices telling me that peace didn't exist. So, I controlled my environment. I surrounded myself with validation that what I was doing was the norm. My family suffered, my health suffered, and I was truly suffering.
I had nothing left in my tank. My cabinet was filled with orange medicine bottles to help me stay overextended, but the Lord spoke to me and said, "It's time for you to be still."
Be still and know that I am God.

Psalm 46:10
Stillness
For someone like me who is wired to constantly keep moving, sitting still was not on my task list. He demanded it because His love for me was stronger than anything I had planned for the week. I had a hard choice to make. I felt like I had to slowly detox from the life I was living at the time.
There were days my anxiety was so overwhelming that I was literally on the floor. But I was determined to change. I knew it wouldn't be easy, but I knew His plan for me was far greater.
Peace
I am learning that it's not just about sitting still. It's also about being present; ready to receive what the Lord has in store for me. He shows us every day the beauty that He created for us, but we often are too busy to see it. The more I sit and surrender control, the more peace I feel. The more peace I feel, the closer to the Lord I feel.
I remember the day that I felt it…
It was an unfamiliar calming feeling that washed over me. It was like I was looking through a lens and I could see the beauty in the sunrise. I felt a huge sense of gratitude for painful experiences that led me to new beginnings. Tasks that would have seemed daunting made me feel excited and hopeful. That is where I realized the Lord was showing me true peace; His peace.
God shows us every day the beauty He created for us, but we often are too busy to see it. The more we sit in stillness and surrender control, the more peace we will feel. Click To Tweet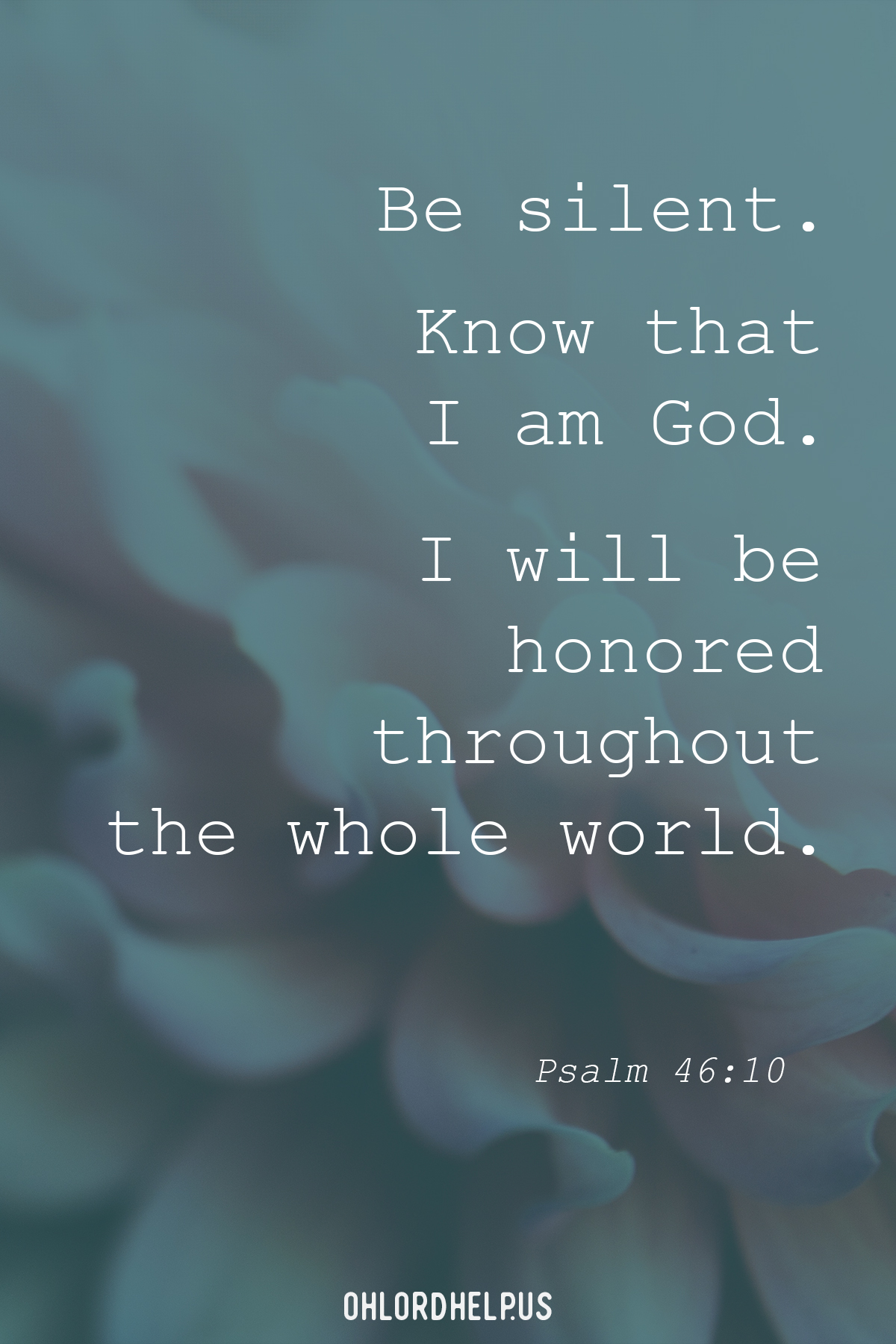 ---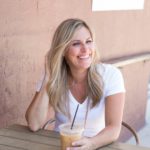 I am a mother of 2 amazing daughters, a wife, a friend, and the real deal. I am a child of God who is messy, honest, and loved. I am a firm believer in rewriting your story even if there is a ton of typos. 
-Nicole James, Artisan Director of Oh Lord Help Us