Books on controversial subjects are plentiful. Some may be legitimately helpful when it comes to being knowledgable, but how do we know what's right? David said, "I will not let anything worthless guide me" (Ps. 101:3a, CSB). Who or what should be our teacher?
---
---
Interpretation
Last week a mom asked me for advice. Her teenager has been voicing opinions in favor of gender/sexual orientation. She asked how she could talk about it beyond just saying "Because it's in the Bible." I said, "When someone wants to use the Bible for personal approval, there are a bunch of Biblical passages that can be taken out of context."
For instance, I was recently approached by a woman who asked me if I wanted to learn more about God, the mother… ??? There is an entire handbook of denominations that believe different things about the Bible.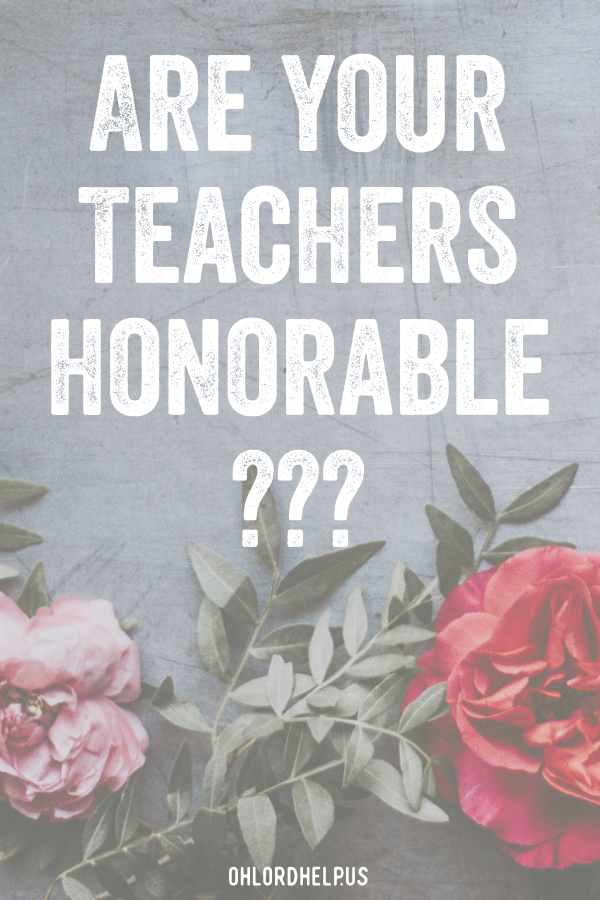 The Issues Change
The weight of hot button issues fluctuates throughout each generation, varying in the attention they receive.
A little over one hundred years ago women weren't allowed to wear pants or vote. Drinking alcoholic beverages was seriously frowned upon in Southern Baptist churches until the last few decades. However, now it has become somewhat of an acceptable trend…which isn't necessarily a great victory.
Zeroing In
When it comes to any search for truth, the most important thing is to know the Lord. The Spirit of God disciples the hearts of those who seek Him.
I'm not saying we should never discuss specific topics or read books other than the Bible. But the highest counsel comes from God and His Word. The best way to trust the Lord is to understand His character and trust His teaching.
The counsel of the Lord stands forever, the plans of His heart from generation to generation.

Psalm 33:11, CSB
Finding His Character
I understand how frustrating it can be when someone tells you to "get to know the Lord." Like, wow. I've never heard that one before. Great idea! (Sarcasm? Is that you?) HOW? was the battle cry of my heart for so long. If I wasn't reading it on my own, the Bible was read to me since I was in the womb. Yet for so long I felt I was missing something staring me in the face.
One of my favorite pictures of God's character is His interaction with Simon Peter. Peter was a zealous, devoted, and fierce disciple—and he was fearfully disloyal when it mattered most. The third time Peter denied being associated with Jesus, Luke records, "Then the Lord turned and looked at Peter" (Luke 22:61a). I love how Brennan Manning wrote of this account.
In that look the reality of recognition was disclosed…The Man whom he had confessed as the Christ, the Son of the living God, looked into his eyes, saw the transparent terror there, watched him act out the dreadful drama of his security addiction, and loved him.

Brennan Manning, The Gentle Revolutionaries
Making a Teacher
Jesus saw and knew Peter was afraid. He understood the depths of Peter's heart and though he had walked with the Christ for three years, he chose self-preservation over allegiance to his Teacher.
What's more, soon after Jesus's resurrection He had a conversation with Peter (see John 21:15-19). Jesus asked Peter repeatedly if he loved Him and instructed Peter to shepherd His sheep. Only God, who intimately knows the hearts of humankind, could offer such an assignment to someone who had recently denied knowing Him. Jesus looked at Peter and saw him. Then Jesus gave him another opportunity to be a bold teacher for the sake of the gospel of salvation.
Every time Jesus says, "Do you love Me," and Peter says, "Yes I do," Jesus doesn't say, "Well gosh, if you did, what happened six weeks ago, Bub?" He's not asking that question. What does He say? He gives him work to do. "Do you love Me? I have work for you to do. I need you to feed my sheep, I need you to tend my lambs. I have work for you to do. I have new, good, beautiful things for you to make, and I want you to start paying attention to Me more than you are paying attention to your shame."

Author Curt Thompson, MD, shared in an interview with ACT29
A Good Teacher
I am currently taking some seminary classes, so I read a lot of books. Most of them are great teachers. But I cannot tell you how much richer the content is now that I have a better understanding of who God is! God's character is faithfulness. It is love and justice. His very nature is righteousness, and He teaches those qualities to His children!
But the one who boasts should boast in this: that he understands and knows Me—that I am the Lord, showing faithful love, justice, and righteousness on the earth, for I delight in these things. This is the Lord's declaration.

Jeremiah 9:24, CSB
God's character is faithfulness. It is love and justice. His very nature is righteousness, and He teaches those qualities to His children!
Click To Tweet
Enduring Pursuit
Regardless of the issues you are facing or will face, there is help. There is counsel in the Word of God. So much advice is flung at us. From books to social media and more. How do we know what is right? By knowing the Teacher, the Creator of heaven and earth.
It's not an overnight realization either. It will take our entire lifetime. But when you think about it, isn't it wonderful? What an adventure—we can always learn more about our Maker and be taught by the One who knows all things.
Our help is in the name of the Lord, the Maker of heaven and earth.

Psalm 124:8, CSB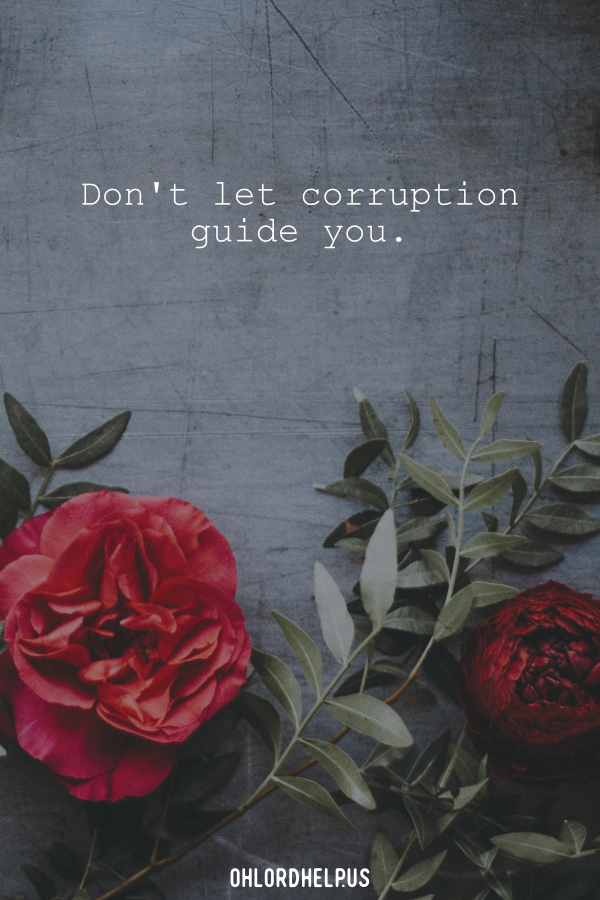 Annie Spratt