Living with a loved one who has severe depression and anxiety can be disorienting. The key to survival and a strengthening love can be found in our Creator. God holds us all through the peaks and valleys of depression.
---
---
Survival Guide Resume
Before I launch into this guide I first want to give you a glimpse at my resume, so you know that I know a little about what I'm talking about. For ten of the last twelve years of my marriage, I have been the husband of a wonderful woman who has had severe depression and anxiety. It started as postpartum depression after our second child was born and it has never gone away.
I will not go into the symptoms because chances are, if you clicked on the link to this article, you are very familiar with them. Instead, I am going to direct my comments to the depression newbie. The poor soul who has recently woken up to find their spouse (or someone they love) is no longer the happy, fun-loving person they married (or used to be). Who has found that their love has been brought low by some unseen, unimaginable malevolent force for which there seems to be no defense. This is your survival guide from a veteran of this fight. I hope to be able to save you some of the stumblings around in the dark that I have had to do.
Also, to make it fun, I have decided to put it in the form of a list! Because the internet loves lists right? Of course you do.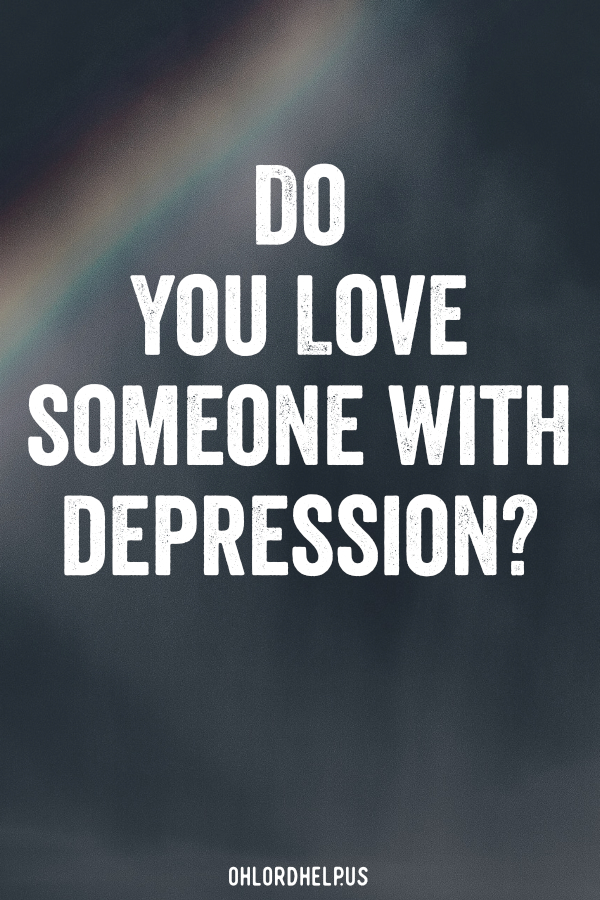 1.
It's not about you.
Drop your ego. It's not about you. Really. It's not about you. Your spouse has a disease. Unless you are just being horrible to them, his or her depressive episodes are not the result of something you did or did not do. Along those same lines, there is nothing you can do to "fix" them or make the symptoms "go away." Your spouse is on a rollercoaster.
It is a rollercoaster through a hell so terrifying that neither they nor you would ever have the words to adequately describe it. The only thing you can do during these moments is to honor your vows, board that roller coaster with them, hold their hand and ride that ride. Is it scary? You bet. Does your presence help? Sometimes. Sometimes not. But ride it anyway. It builds empathy in you and, when it is over, gratitude and trust for you in your spouse.
2.
Don't hide. Be open about it.
Ok, listen. Unless the people in your lives are told what is going on, they can only speculate, and they can't help. Depression is a terrible and lonely disease. Being married to a depressed person is equally lonely. There is a stigma to depression. Don't pay attention to it. Your spouse has a disease. If they had cancer, you would tell people, and those people would gather around in a loving and supportive group to help your spouse through the difficult and painful process of treating their cancer.
So, pretend it is cancer. Be open with your friends and family about what is going on. Your spouse needs that extended support group, but almost as important, YOU need that extended support group. YOU CAN'T DO THIS ON YOUR OWN. Don't try. Also, if you have children, be open with them about it. Explain the illness to them. Obviously, consider their ability to understand based on their age, but don't exclude them. If they know WHY your spouse is behaving in this way, they will be less likely to blame the behavior on themselves. You need to include them. They have a right to know and to understand.
3.
Treat it.
I am going to keep saying it until you will never forget it. Your spouse has a disease. A disease that could kill them. A disease that continues to kill more and more people every year. Diseases are treated by doctors, specialists, and medicine. Don't let your spouse tell you they can handle it on their own. They can't. Get them a doctor or a counselor. The good news is, there are medicines that can help manage the symptoms. The bad news is: scientists know more about the surface of Mars than they do about how the brain actually functions.
So, there is no magic pill that will cure this disease, and treating the symptoms is more akin to throwing paint at the wall and seeing what sticks. You will likely try three or more medicines before finding one that works well for your spouse and manages the symptoms without unacceptable side-effects. After many years, we finally landed on one that gives my wife a semblance of normalcy in her life. There are those that will tell you to not ever use medicine. I disagree. From my experience, it helps immensely.
4.
You are not alone.
Again, being the spouse of someone with depression can be a terribly lonely experience. There will be times where you feel like you are the only one in the world going through this. Times when you feel like you can't talk to a soul about what you are going through. There will be times when it gets so hard, so dark, so hellishly frustrating that you want to throw your hands up, walk away, and leave them to their own devices.
These are the moments that separate the wheat from the chaff. Stay. Fight. Dig deep. Find that reserve of strength inside of you and keep going. Your love is your spouses best hope of navigating the depths of the darkness inside of themselves and finding their way to the light of joy and happiness on the other side. For better or for worse. Well, this is one of those "worse" times. Ponder the following words:
Behold the fowls of the air: for they sow not, neither do they reap, nor gather into barns; yet your heavenly Father feedeth them. Are ye not much better than they? […]Consider the lilies of the field, how they grow; they toil not, neither do they spin: And yet I say unto you, that even Solomon in all his glory was not arrayed like one of these. Wherefore, if God so clothe the grass of the field, which today is and tomorrow is cast into the oven, shall he not much more clothe you…

Matthew 6:26-30, KJV
In more ways than one, you are never alone. Bring God along with you on this journey. Let Him give you comfort, let Him heal you. Surely the Author of all creation can and will soothe the open wounds of your despair with the healing balm of His majesty and love. Let Him. You are never alone. Believe it. Because after all the experiences I have had, I know it.
5.
This journey, if you let it, will strengthen you personally, and teach you what love really means.
When I married my wife, I thought I loved her. Of course, I did. But through this journey, I have learned the breadth and depth of what love really is. Is love, buying flowers for your wife on your anniversary? Yes. But more so, love is holding your trembling spouse as they sob and shake uncontrollably at 3 am due to some unseen and unassailable despair that gripped them suddenly and is making them say things as they would rather be dead than feel this way.
Love is canceling a trip you have been planning and looking forward to for months because your spouse is having a panic attack at the prospect of your absence. Love is enduring the verbal attacks of a spouse who is lashing out at you, not from any fault of your own, but because they are under an unbearable weight and have to let it out somewhere. Love is then forgiving them for that same act.
A Gift
If you let it, this journey will teach you a lot about YOU. Is it scary? At times, it's terrifying. Is it worth it? Absolutely. I now have an indescribably deep and abiding love for my spouse. It is so much more than fondness, friendship or physical desire. It is a love that binds our souls together and continually makes me more and more grateful for the gift of each day we get to spend with one another.
Through peaks and valleys, through better or worse, for now and extending into eternity with God, we walk together. And so can you. You can do it. Have patience, have faith, and never give up on them.
Let God give you comfort, let Him heal you. Surely the Author of all creation can and will soothe the open wounds of your despair with the healing balm of His majesty and love.
Click To Tweet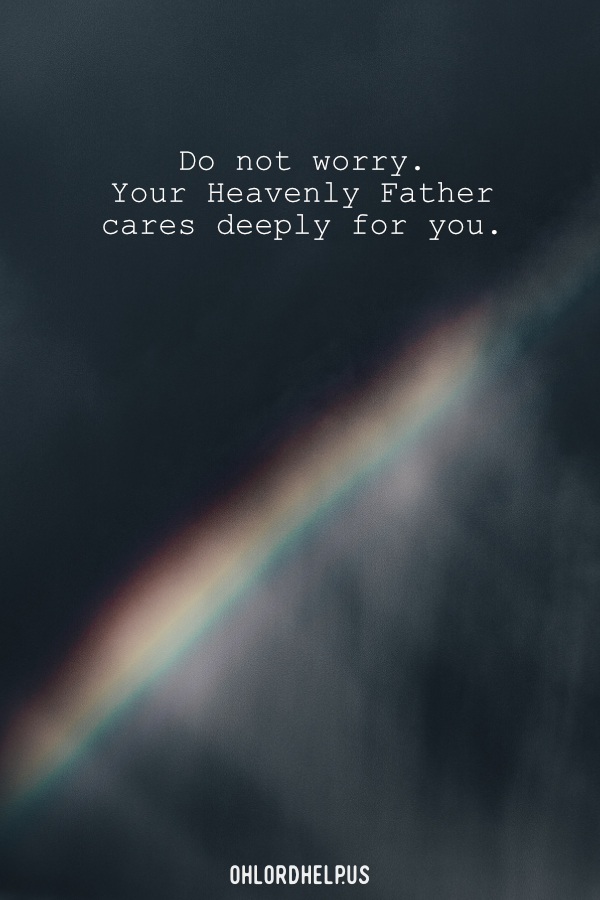 Annie Spratt