We can become comfortable on the plateau of faith, content in our relationship with Jesus. We must push through the up and down; run to Him everywhere, in everything, EVERY season!
---
---
Camp; A Wake-up Call
So, I just got back from a week at Young Life camp on Saranac Lake in New York. May I just say… Wow. Other than that, I have no idea where to begin unpacking the last 6 days. Every day consisted of crazy activities, great meals, laughs, singing until you lost your voice, and dancing until you couldn't stand.
On the flyer, it says camp will be the best week of your life and that it's worth every penny. But, there were definitely parts for me, as someone who is not a new believer, that just didn't sit right or felt very elementary.
I think my main focus for writing this devotional, is going to be exploring why this week was so difficult for me despite all the amazing things happening around me. Where was God this past week? How can I discipline myself to go to God instead of myself? God is everywhere. How do I open my eyes?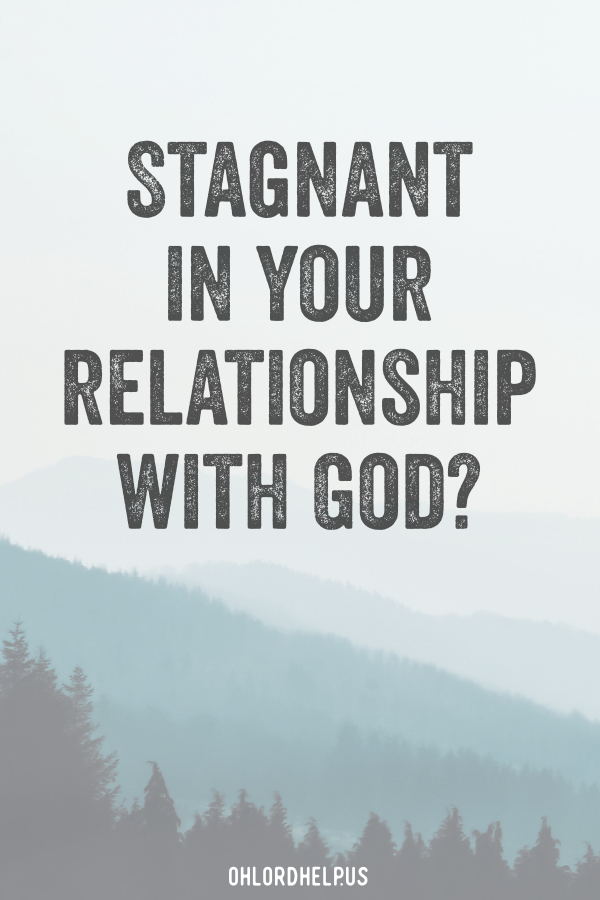 Out of the Depths
This morning was my first time at church in a while and we studied Psalm 130. Out of the depths, I cry to you, O Lord! Monday and Tuesday were the hardest days I think and I'm not really sure why. I had a mild panic attack on each of those days and overall I was quite frustrated with myself.
Why can't I just enjoy myself? Why must my anxiety follow me everywhere? Something really cool happened in all those instances though. I was able to reach out to God within moments of feeling anxious or unsafe. As I spoke with my leader during our one on one, the only thing I really had to say was how grateful I am that God has opened my eyes to how much I've grown in Him; how far out of the depths I've come, but also how much farther I still have to go.
He is Everywhere
I believe that everyone grows in one way or another at a camp like Young Life. Relationships are built, beliefs are challenged, and our foundations are shaken by the hard truths of why we're really there.
This past week I believe that my growth was in my friendship with Jesus. I've said yes to a life with Him and I've been saved in so many ways, but growth within that relationship has plateaued recently. I've come out of the valley, but I've been walking straight ever since. No ups, maybe some downs, but overall just a great sense of stagnation.
Open your mouth and taste, open your eyes and see—how good God is. Blessed are you who run to him.

Psalm 34:8, MSG
It's as if I've said that now that I'm getting better, now that I am no longer in the depths, I have no need for Christ. So I've tried to set Him on a shelf until I need Him again. Thank God for His constant reminders of how helpless we really are and desperate we really should be. We cannot contain Christ. He is everywhere.
Final Thoughts
I've been in a season lately where I just feel off. Now I feel that season is coming to an end and now I am in a time of transition and growth. There is a lot coming up in my life and I think instead of running to God with my fear of the changes, I've turned to any and everything else.
But this past week has opened my eyes to the fact that God will be with me through the change and it really is as simple as that. Christ is in everything. He is everywhere. We cannot outrun Him. My prayer for all of you is that you can find rest in whatever it is that challenges you because God is in your midst. There is nothing you're going through that He isn't a part of.
Where can I go to escape your Spirit? Where can I flee from your presence?

Psalm 139:7, CSB
Christ is in everything. He is everywhere. We cannot outrun Him. May we find rest in whatever challenges, because God is in our midst. He's a part of it all!
Click To Tweet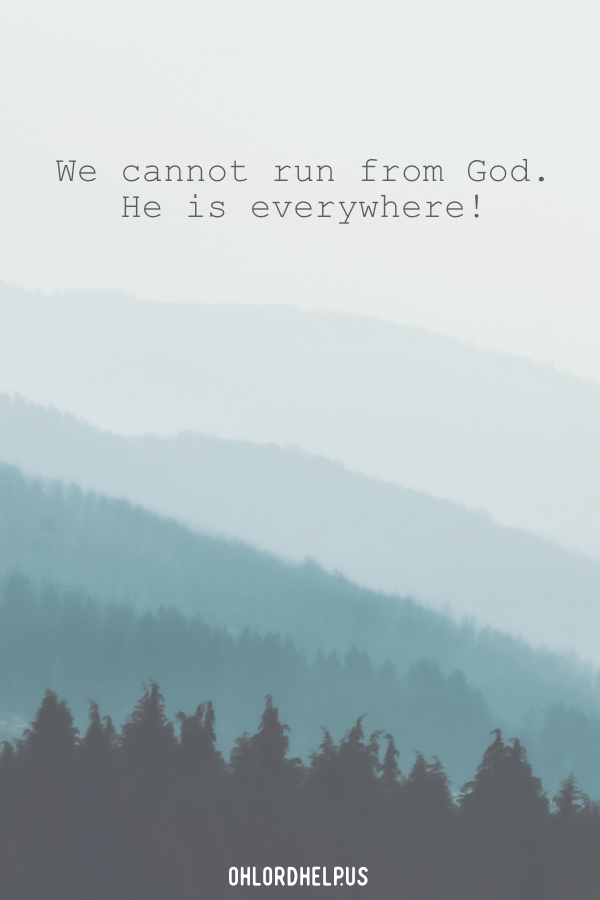 Miryam León