Just like in anything learned, Christian living has basic fundamentals. We must understand the basics in order to live according to God's instructions.
---
---
The one who follows instruction is on the path of life, but the one who rejects correction goes astray.

Proverbs 10:17, CSB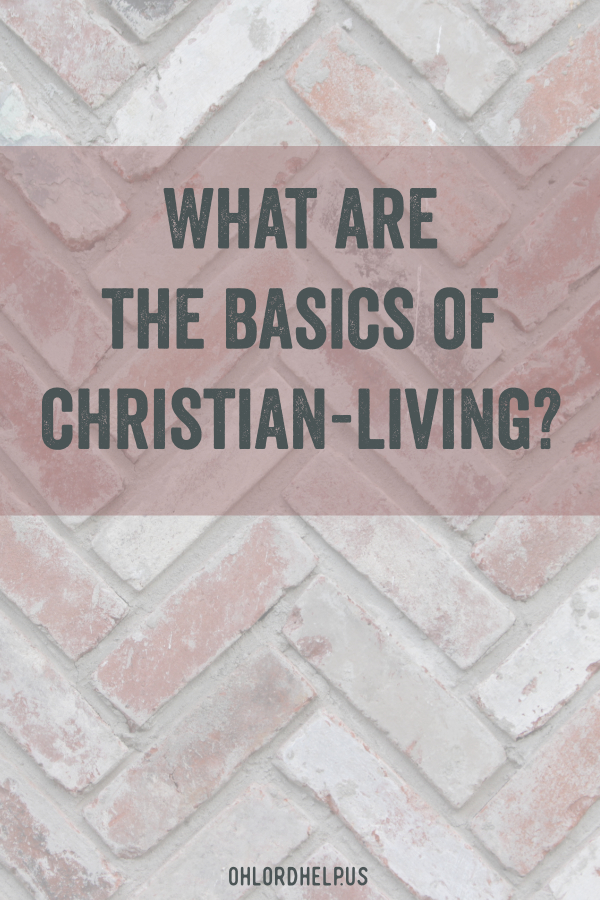 Challenge Accepted
Baseball season is in full swing now! I waited as long as I possibly could, but I finally signed my boys up this year. I am not the type of person that finds enjoyment in signing my children up for everything under the sun. It's exhausting to me, to be quite honest. I finally did it though.
I wasn't thinking it would matter because they are both still pretty young; 9 and 7. Surely the other kids on their teams aren't going to be THAT good, right? Uh, yea, NO. I was SO wrong! These kids are WAY better than I thought they'd ever be. Of course, they have been playing since they were 3!! So, obviously, my kids had some catching up to do.
Basic Fundamentals
It's been a struggle in areas, but for the most part, they have excelled very well. My husband and I tried to teach the basic skills. The goal is to catch the ball without it hitting the ground, so you can get the player on the other team, out. This may sound like a simple task, but honestly, it's not.
There is a method and technique required to do this accurately. It takes precision and skill. It takes focus and coordination. Each player has to understand the basic fundamentals before they can apply them correctly. If my boys want to succeed in baseball, they will have to learn to get the basics down first.
Choosing To Keep Pressing On
This is pretty common with anything we try in life; the need to know the basics first. If we want to excel in learning an instrument, or even learning how to read, we need to start from the beginning and work our way through. We can't dive in with confidence, thinking we can do these things without any knowledge of how.
My kids were SO excited about baseball and thought they already knew what to do. They found out very quickly that they had much to learn. Though this was intimidating, they decided on their own it was still something they desired.
Knowing this would take hard work and discipline didn't steer them away from learning. Instead, they were compelled and motivated to practice more. This becomes a choice that, we, as believers, are able to make on our own. Making this choice is what determines how much knowledge we are capable of gathering throughout life.
Apply yourself to discipline and listen to words of knowledge.

Proverbs 23:12, CSB
Here Are The Basics
Just like the basic skill of throwing a ball in the air and catching it, there are also basic fundamentals needed in order to excel in our daily Christian walk.
Pray – We need to pray like we are breathing. It is the main line of communication that we have with the Lord. When we aren't praying, we are preventing ourselves from being in communication with our Heavenly Father. Praying is necessary in order for us to grow in our relationship with God.
Read the Bible – We absolutely need to read our Bible daily in order to gain wisdom from above. It is also the only way we can learn who God is. When we take time to read God's story to us, then we learn the attributes of God that are vital to know in order for us to carry on living a life with purpose.
Church – Though going to church doesn't make us a Christian, it does provide fellowship unlike any other. Worshiping with surrounding believers and gathering together as a whole to pray, is powerful and effective. When we avoid going to church, we are robbing ourselves from this gift.
Small Group – Being part of a small group of believers is immensely beneficial in our faith. We need encouragement, Bible study discussions, and accountability partners. These things are always achieved when we make it a priority to be part of a small group.
Fellowship – Just like in baseball, you have to work together as a team in order to win the game, the same applies to Christianity. When we work together as a team; there is always VICTORY accomplished!
Jesus Wins The Game
Jesus came into the world to live the perfect life we could not live. He endured the death we were all destined to die and He rose on the third day to conquer death for good. Jesus is the main character throughout the entire Bible and needs to be the main character throughout our lives.
Following His life's example shows us the reason we need to have HOPE. The Old Testament points toward Jesus' 1st coming. The New Testament points to Jesus' life and resurrection and ends in Revelation revealing that He will come again! It is our divine privilege to serve Jesus Christ, our Lord. To honor Him by understanding the basic principals we need to take with us through this journey in the flesh. There is Victory found in Jesus!
He who testifies about these things says, "Yes, I am coming soon." Amen! Come, Lord Jesus!

Revelation 22:20, CSB
Jesus will one day come down to us again! Jesus has won the game already and offers victory to us, daily! Today, friends, let's celebrate this beautiful knowledge that God has given us to possess! Praise God in Heaven! Hallelujah! He has instructed us clearly. Let's not waste another minute without applying this truth! Amen!
It is our divine privilege to serve Jesus Christ, our Lord. To honor Him by understanding the basic principals we need to take with us through this journey in the flesh. There is Victory found in Jesus!
Click To Tweet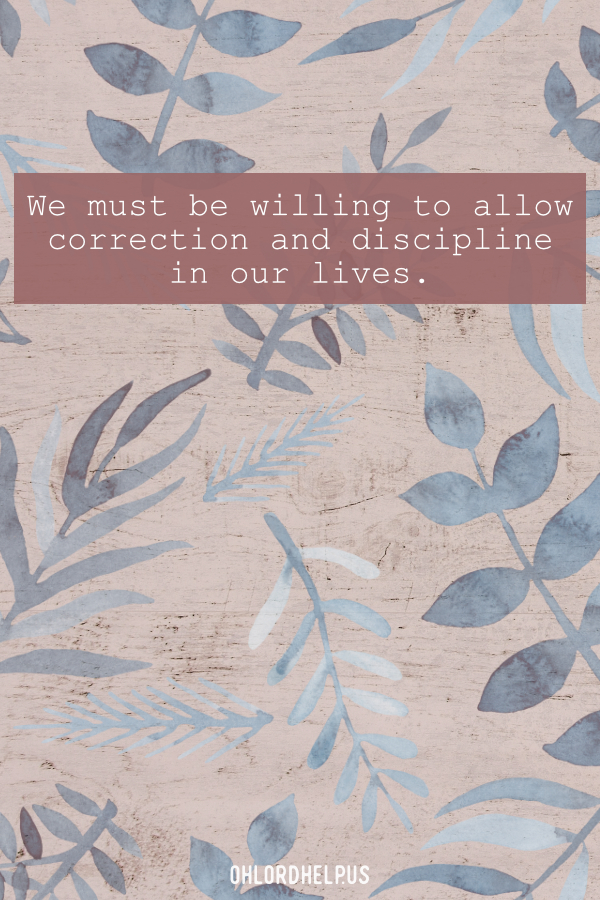 Jarrod Reed