It's easy to allow doubt to clog our minds. We must eliminate foolish, hopeless lies that distract us from living for Christ.
---
---
My dad manages an auto mechanic shop and he can tell you some crazy stories about clients and their cars. I heard this story about a car and a squirrel the other day on the radio. A lady took excellent care of her car and did all the proper maintenance, however, she noticed her car would not run over 40 miles an hour.
She took it into the shop to see if they could solve the problem. When the mechanic looked under the hood you will never believe what he found! A squirrel had packed her air filter full of nuts!!! The air filter was clogged and the car could not run properly. After the squirrel's nuts were removed, the car ran like new!
What squirrels do we have in our spiritual lives that are keeping us from living for Christ? Squirrels–I am going to be honest–are one animal I really do not care for. There are so many of them and they are so annoying! Now, I know every animal serves a purpose according to God's plan, but today we are going to talk about getting rid of the metaphorical squirrels in our lives.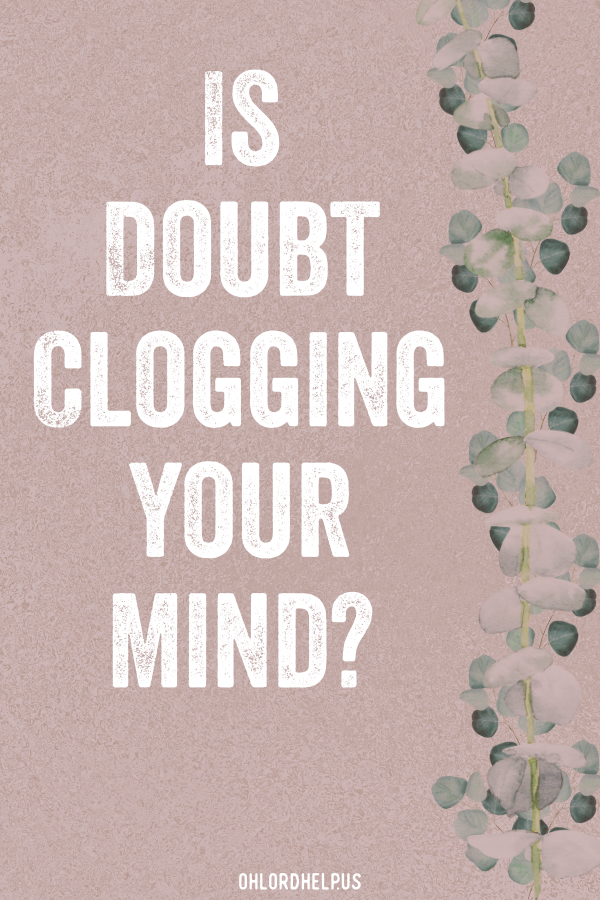 The Foolish Squirrel
The definition of a fool is a person who acts unwisely or lacks judgment. Now I am sure all of us have fit into this category more than one time in our lives. But a fool is also someone who seeks to trick or deceive someone. The foolish squirrel is there to trick us into taking our eyes off of Christ.
A fool has no delight in understanding, But in expressing his own heart.

Proverbs 18:2, NKJV
If we allow the foolish squirrel to trick us, then we become foolish as well. This keeps us from pursuing wisdom and happiness with the Lord.
The wise in heart accept commands, but a chattering fool comes to ruin.

Proverbs 10:8, NIV
I do not want to become a fool and have my life in ruin as I am sure none of you do as well. Let us keep our focus on Christ and let His words bring wisdom and discernment into our hearts and lives.
Remember, when we fear the Lord (reverent obedience), then we begin to have knowledge. The foolish will always despise His wisdom and instruction. The book of Proverbs discusses the foolish and the wise. Get rid of the foolishness and seek wisdom instead.
The Hopeless Squirrel
There were days not too long ago when I felt hopeless. My heart and my life were broken and I felt no hope of ever being happy again. If any of you suffer from depression, then you understand this ache.
On those dark days, you think 'why bother' or 'why should I try?' This is when the hopeless squirrel comes to fill our mind with chatter. He feeds on our worries and doubts. This is when we know the devil is lurking and must not give in to his lies.
The thief does not come except to steal, and to kill, and to destroy. I have come that they may have life, and that they may have it more abundantly.

John 10:10, NKJV
The Doubting Squirrel
When we give in to the hopeless squirrel, then we allow the devil to place seeds of doubt in our mind. If we are not careful, then we will start to doubt God. We will doubt His love, His will, and His plan for us.
Doubt is Satan's sharpest arrow. Throughout the Bible, the devil has shot arrows of doubt in the human heart. I think back to the Garden of Eden where Eve doubted God's warning. The children of Israel doubted God and ended up wandering 40 years in the desert. Sarah and Abraham both doubted God could provide a child in their old age, they even laughed at God.
I encourage you, not to give in to your doubts and fears. Is it easy? No! Is it worth it? Yes!
If any of you lacks wisdom, you should ask God, who gives generously to all without finding fault, and it will be given to you. But when you ask, you must believe and not doubt, because the one who doubts is like a wave of the sea, blown and tossed by the wind. That person should not expect to receive anything from the Lord. Such a person is doubleminded and unstable in all they do.

James 1:5-8, NIV
Wow! Do we want to be double-minded and unstable, or do we want to seek wisdom from God?
Hopelessness leads to doubt, which can lead to doubting God. But we will not be double-minded or unstable, we will seek His wisdom!
Click To Tweet
Keeping the Squirrels at Bay
Now that we know which squirrels are so destructive to our lives, how do we keep them at bay? Let your faith roar so loudly you cannot hear what doubt is saying!
Saturate your mind with God's word and His promises. There are many wonderful promises in the Bible that are like gems waiting to be discovered. Hold His words in your heart and recite them when needed.
There are many days when I am driving down the road and the devil brings horrible thoughts to my mind or images that he knows will hurt me. During those times I recite the verses I have held in my heart over and over again. The doubt begins to lessen, the grip of hopelessness fades, and the foolishness goes away.
Stay faithful to the house of the Lord and the fellowship of believers. God reminds us of how important this is in Hebrews.
Not forsaking the assembling of ourselves together, as is the manner of some, but exhorting one another, and so much the more as you see the Day approaching.

Hebrews 10:25, NKJV
We need the fellowship and camaraderie we find in our brothers and sisters in Christ. We need accountability, mutual friendship, understanding, support, and trust we find in God's people. But, we also need the instruction and guidance we receive when we are faithful to the church. Do not let the foolish, the hopeless, or the doubting squirrels distract us from living our lives for Christ.
Until we meet again…Gracie
Yannick Menard