Preparation is not a wrong value, but it is when I put it over faith. God has made an oath to His children and He can be trusted. We can have faith beyond our preparation.
---
---
Preparation is something I value. But with 4 kids, it can be fleeting. I mean as in impossible…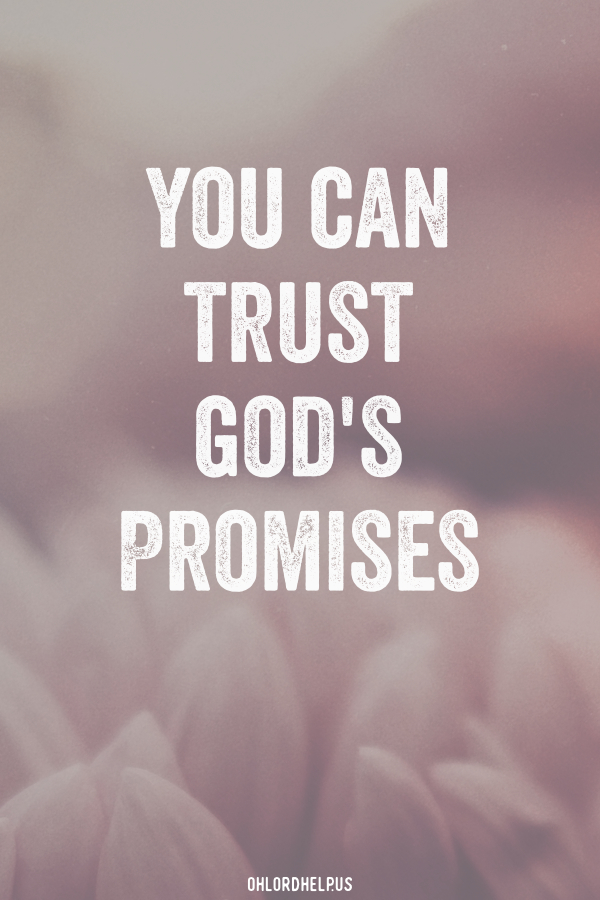 Distanced Rally
It was 6:30 in the morning. My daughter was texting me that her load of clothes for school had just come out of the dryer with ink all over them.
"Ruined," she said. "What can I do?" she asked.
"Is your Dad dead?" I asked.
Silence. 30 minutes later she calls…
"You didn't order my lunch."
The lunch she has to order because she is at a charter school that only buys enough food for what is ordered and paid for. Yikes. She is realizing this as she and my husband are walking out the door.
Did I mention I am 10 hours away? I'm about to move her brother out of the hospital, into a Ronald McDonald house to stay for 2 months and I am beyond scared. So, what do I do? I panic, and panic for me looks like a 'rally the troops' situation. In an effort to fix the problem, I message, Facebook, and text everybody I know in the county. It's full-blown attack mode. Solve the problem. Find a solution. Plug somebody into the problem. I can't figure this out.
Preparation's Oath
Then I get it. I wanted this problem off my radar because the problem with my son was really demanding my attention. But, if I am honest, this whole situation was really revealing a bigger problem. Could I trust God with even this?
See, my husband and I are really good together. He does a lot of stuff and I do a lot of stuff. I can, however, kind of try to overcompensate. Ok, take over. It starts small and before I know it, I just do it all. He doesn't ask me to. He doesn't expect me to. It's really a subtle irony. Rodney is maybe the easiest-to-please-person I know.
But, I'm not. I want to feel productive, prepared, together. I like knowing I took care of things…10 hours away. I couldn't take care of things. The fear ruling my heart: Would I be able to replace the clothes if they were ruined? Budget is tight. Things are scarce. God had already had people step up and buy these school clothes once. What was I going to do? Trust that if she needed more clothes that He was and is big enough to supply them again.
God's Oath
As long as I am responsible for the clothes, or my son's health for that matter, I will be racked with fear. Fear is not a happy place to be. It says it's up to me. But thankfully the cross says a different story! God's oath to us:
So God has given both his promise and his oath. These two things are unchangeable because it is impossible for God to lie. Therefore, we who have fled to him for refuge can have great confidence as we hold to the hope that lies before us. 19 This hope is a strong and trustworthy anchor for our souls. It leads us through the curtain into God's inner sanctuary.

Hebrews 6:18-19, NLT
Jesus tore the veil that stood between God and myself, so I could trust in something greater than the Law. The law, which says I have to measure up and be good enough.
Faith over Preparation
Any time I think that I am about to look less than good enough, I have to remember Who is better than and not just good enough. I think this is summed up beautifully in the hymn "A Mighty Fortress is Our God":
And though this world, with devils filled
Should threaten to undo us
We will not fear, for God hath willed
His truth to triumph through us
The Prince of Darkness grim
We tremble not for him
His rage we can endure
For lo his doom is sure
One little word shall fell him.
I know for me, confidence in 3 words is beyond enough. Jesus uttered the words, "It is finished." Hallelujah! I am grateful that He reminds me over and over. I can trust Him with inky clothes, with a sick child, with being 10 hours away, with my sin, with my future. Thankfully, you can too! Faith over preparation!
Fear is not a happy place to be. It says it's up to 'me'. But thankfully the cross says a different story!
Click To Tweet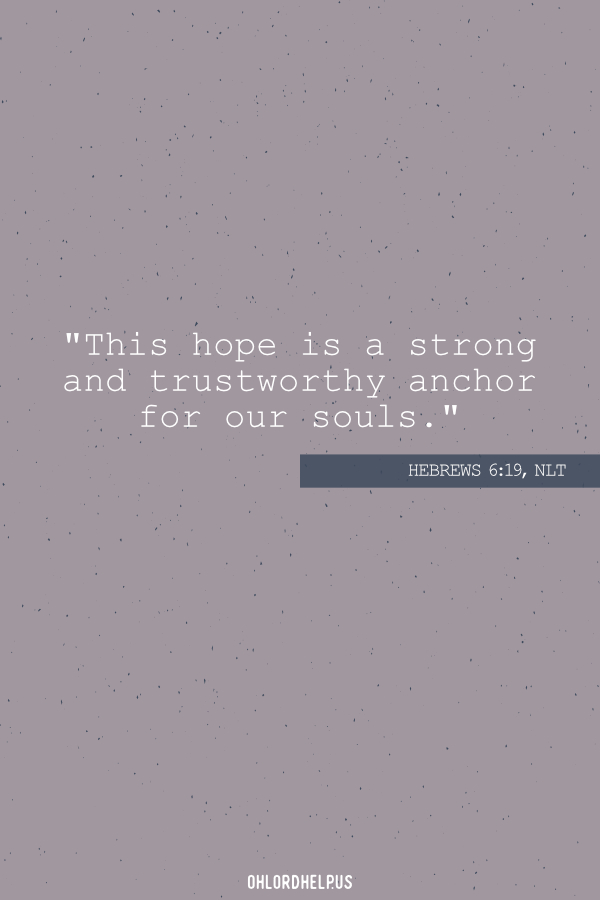 Peter Oswald