Fear and rejection can leave us feeling paralyzed. But it is our brokenness that will ultimately lead to becoming fearless.
---
---
My earliest memory of fear occurred when I was a child of six. On a warm summer evening, my family went to the home of some good friends of my parents for dinner. All my brother and I cared about was that they had kids close to our age – two boys. (It seems none of my parent's friends had girls, but that's another story!)
While the adults chatted after the meal, we children happily played outside on the swing-set laughing, yelling, and probably arguing. Suddenly, I felt something stinging my face; the pain was immediate and intense. Jumping off the swing, I ran screaming to my mother, who soothed me and quickly assessed I had at least two bee stings on my face. Her friend made a paste of baking soda and water to apply to the stings while I rested on mom's lap.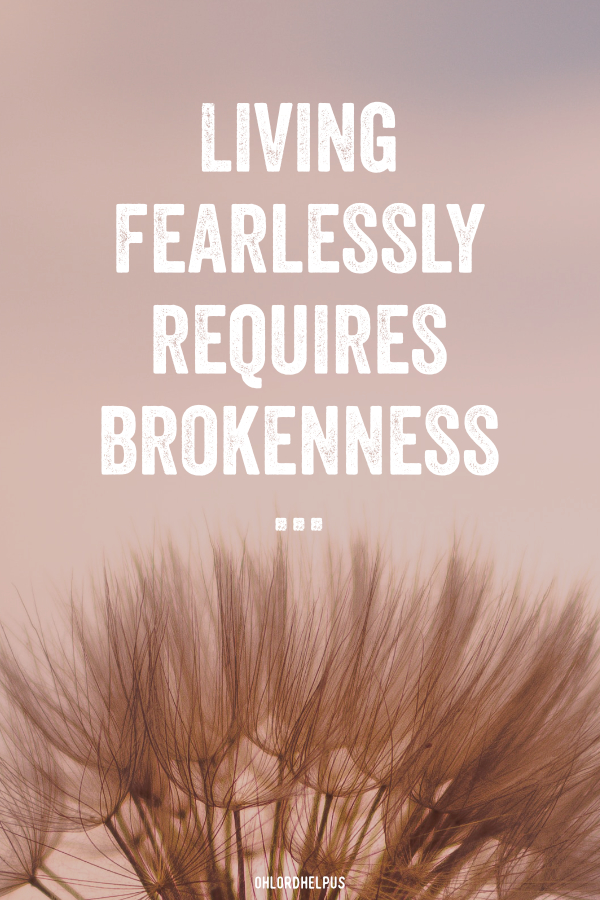 Becoming Fearful
Within several moments I was ready to return playing with our friends, but no words came out when I opened my mouth to speak. I tried once again but to no avail. Panicked, I got mom's attention and she realized my body was swelling. Things moved quickly from there.
Fear spread throughout the group as they were preparing to take me to the hospital. Fortunately for me, mom had recently read an article regarding deadly allergic reactions some people had to bees and that a new desensitization process was being offered by the medical community. That article saved my life.
Needless to say, despite several years of shots to alleviate my reaction to bees, I spent decades being deeply afraid of them. I'm blessed to say I've raised perennial flower beds for 15 years now.
The Lord is my light and my salvation; Whom shall I fear? The Lord is the strength of my life; Of whom shall I be afraid?

Psalm 27:1, NKJV
Rejection
In high school, I wanted to be popular…translated – liked/loved. As a result, I became a cheerleader, joined clubs, became editor of the newspaper, etc. Guess what? There were still people who didn't like me. Shocker, I know.
For reasons unknown, I can recall one particularly vicious phone call I received from a popular girl about something I didn't do, but she thought I did. Even though I professed Jesus, I was looking for acceptance at the wrong addresses.
Listen to Me, you who know righteousness, You people in whose heart is My law: Do not fear the reproach of men, nor be afraid of their insults. For the moth will eat them up like a garment, and the worm will eat them like wool; But My righteousness will be forever, And My salvation from generation to generation.

Isaiah 51:7-8, NKJV
Paralyzed
When I was a young mother with a baby, my husband worked a swing shift. I didn't like staying alone on the nights he had to work, but I spent most evenings at my parents' until it was time to take my son home and put him to bed. But then one night while we all were out, our home was burglarized. My husband and I felt violated.
After that, fear blossomed like a sunflower in my chest. I heard every noise, real or imagined, in the house or the basement. It's embarrassing to remember the times I would call our neighbor over to check the house because I thought I had heard something. (He and his wife were very gracious!) This fear lasted so long it was making me physically ill – I was trying to stay awake all night, begging God to keep us safe. I was thinking of escape plans should someone break-in. It was difficult.
Delivered
During this time, I was working with first graders in Sunday School. One week we made a prayer wheel out of paper plates. For every need on one side of the wheel, there were Bible verses on the other side that applied to the need. "Coincidentally," my husband worked nights that week, which I dreaded with a vengeance.
In desperation, one night I pulled that children's prayer wheel out and turned it to fear, looking up each verse. I told God I was so weary of living this way, and I knew that He didn't want me to anymore. (He does say, "Fear not" 365 times in His Word!) From that night forward, the paralyzing fear left me. Has it attempted to return? Sure, but God has delivered me from the stronghold of fear each time.
I, even I, am He who comforts you. Who are you that you should be afraid of a man who will die, and of the son of a man who will be made like grass? And you forget the Lord your Maker, Who stretched out the heavens and laid the foundations of the earth; You have feared continually every day because of the fury of the oppressor, when he has prepared to destroy. And where is the fury of the oppressor? […] But I am the Lord your God, Who divided the sea whose waves roared – the Lord of hosts is His name. And I have put My words in your mouth; I have covered you with the shadow of My hand…

Isaiah 51:12-16a, NKJV
Becoming Fearless
I believe we all battle with fear in one form or another. Otherwise, why did God mention it so often? Sometimes I wonder if our fear isn't used by God to help bring about needed brokenness…because only out of brokenness comes fearlessness. And isn't that what we really want – to become fearless? Even Paul asked the Ephesians to pray for this in him in Ephesians 6:16-20.
Louie Giglio said in a sermon at 2012 Passion, "Minimize your fears by maximizing your one fear and realizing this: I'm already chained to Jesus Christ. The only thing I'm afraid of is living an insignificant life."
Amen!
Sometimes fear is used by God to help bring about needed brokenness…because out of brokenness comes fearlessness. And isn't that what we really want – to become fearless?
Click To Tweet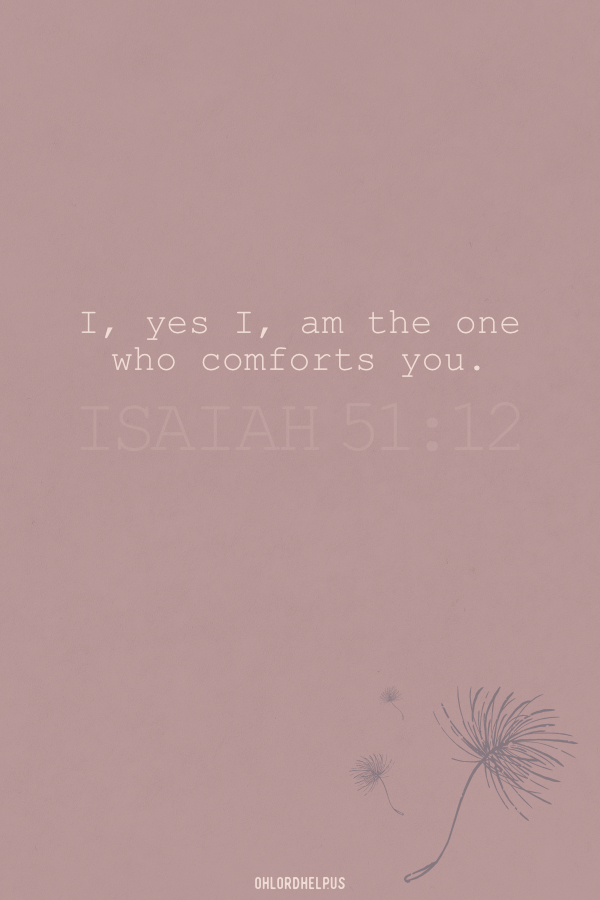 Jason Blackeye