Custom Bulk
Inspire the women attending your retreat or conference with a custom, hand-made piece of jewelry. These unique items will serve as a tangible reminder of how the Lord moved in their lives.
For more information, please fill out this form and we'll be in touch soon.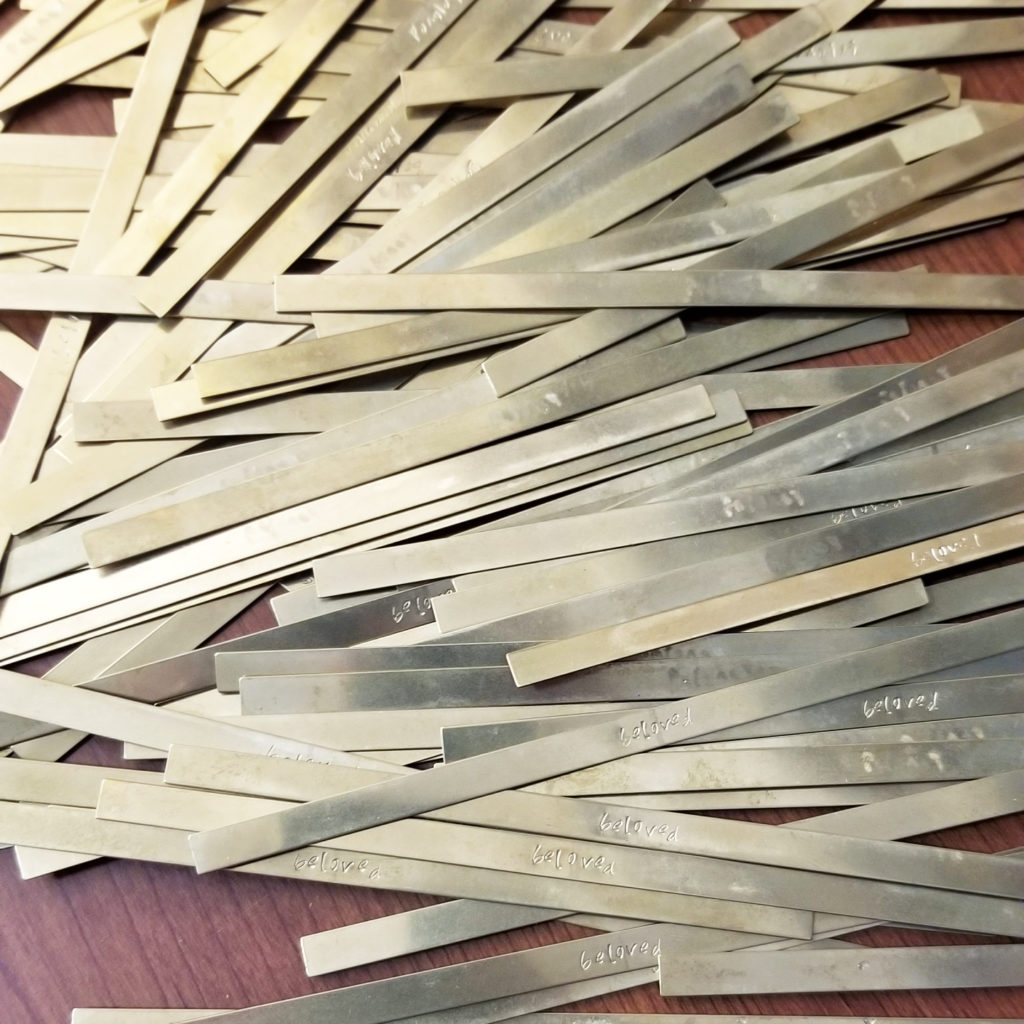 ---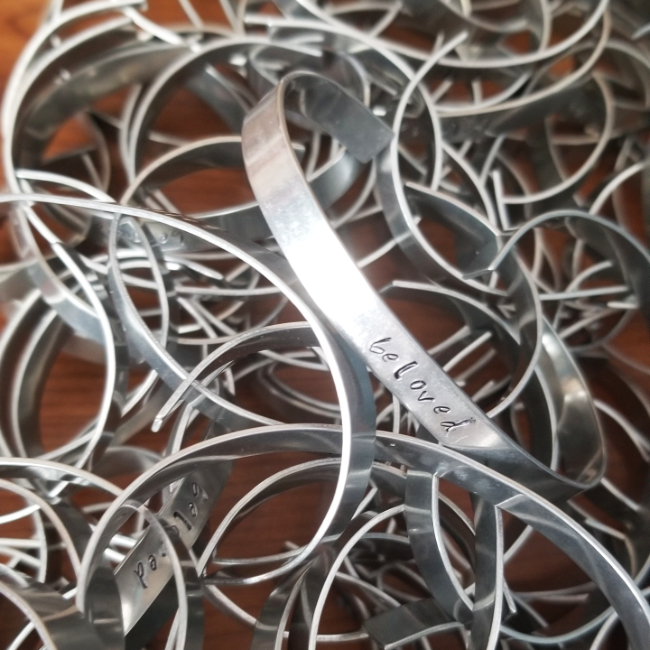 Wholesale
We are pumped to now share our inspirational items throughout the country. Currently, we are accepting applications from online and brick-and-mortar boutiques who wish to carry items made through Hope + Vine.