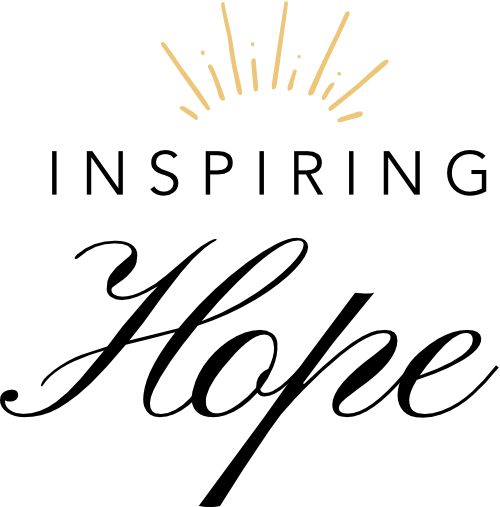 A Program by Oh Lord Help Us
A Group Gathering
with Grace!
To provide women a safe place to heal emotionally and grow spiritually.
For women to find the freedom to be who they were created to be.
Inspiring Hope gatherings occur on the 1st and 3rd Wednesday of each month. They are hosted at the Hope + Vine workshop, and are intended for young women who are 18+ living in Wake County, North Carolina and the surrounding area.
Dinner is served, providing an opportunity for attendees to mingle and connect. Afterward, a speaker will share a story of redemption or struggle, followed by discussion and activity, when appropriate.
If you would like to join us at our next gathering, please let us know so that we can plan for enough dinner. Send an email to contact@ohlordhelp.us.