UPCOMING EVENT
Wednesday, September 18th
6:30 – 8:00 PM
The Hope + Vine Workshop
2006 S. Main St, Suite 208
Wake Forest, North Carolina 27587
---
Inspiring Hope is a monthly gathering for women who desire a safe place to be honest and to process through struggles that keep them from reaching their fullest potential.

During the meeting, a speaker will share a message of hope and redemption. Following this, there will be a hands-on activity to ingrain the truths spoken into the hearts of all participants.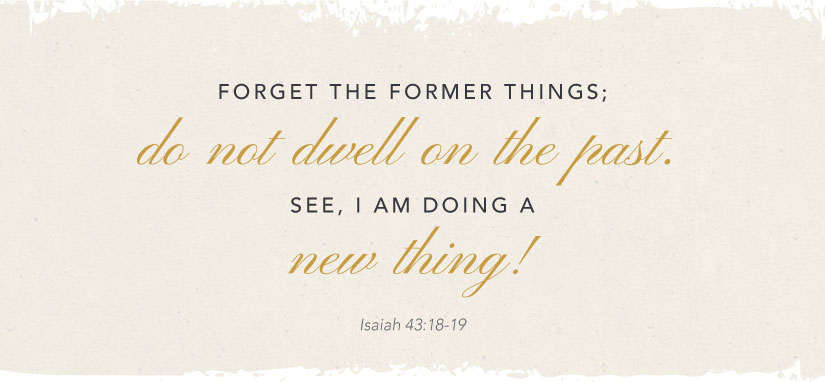 To provide women the space to share and be vulnerable, mentor groups are available to meet between the monthly meetings. These groups of 4-5 women will be led by a trained mentor.
FAQs
Are there minimum age requirements to attend the meeting?
I am not a YMCA member, can I still come?
Yes. Inspiring Hope is open to women in the community.
Is this hosted by a faith-based organization?
Yes. Inspiring Hope is a program by Oh Lord Help Us. We believe the love and redemption of Christ empowers all people to be who they were created to be.
Who are the speakers?
Women who have been through struggles and have found hope..
Have the mentors been trained to help me through my particular struggle?
Yes. We may not have the same struggle as you, but we are willing to walk with you through the mess.
I struggle with social anxiety. Can I still come even if I don't want to talk to anyone, just listen?
Yes, please do. We are here to support you and help you through whatever you are going through..
I want to come, but do not have a babysitter for my children. Can I bring them?
Most likely! It is not preferable to have children in the meeting due to the sensitivity of topics being discussed. However, childcare may be available at the location through the YMCA. In order to arrange childcare, please contact us directly at events@ohlordhelp.us.
How can I contact the organizer with any questions?