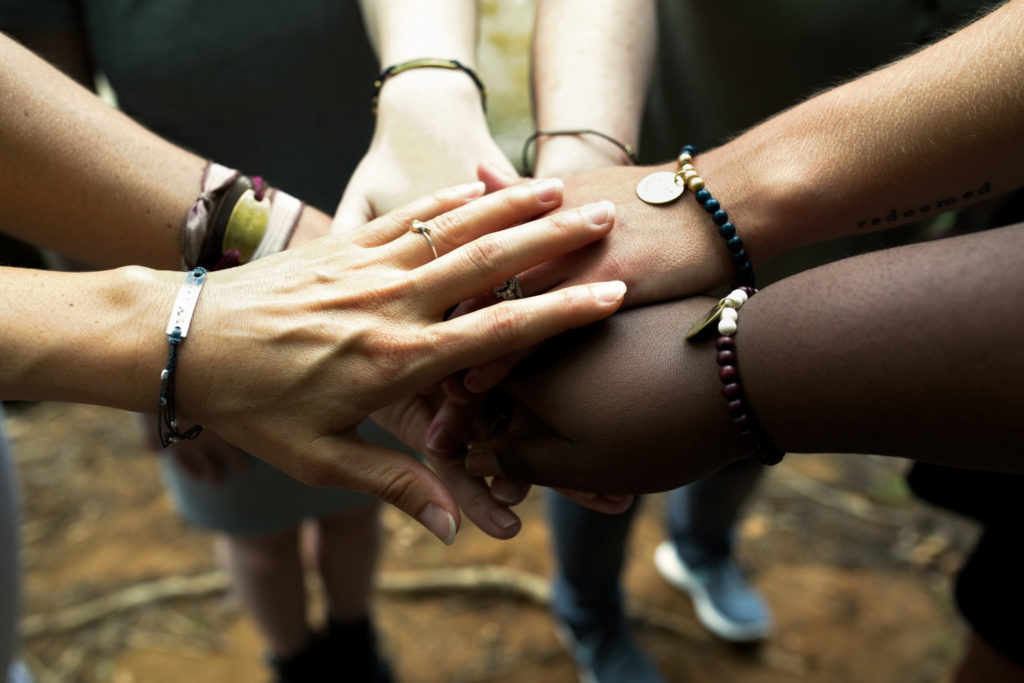 There are numerous ways to get involved in the work we are doing. We can always use more people to call on when the need arises.
Ready to invest in the future of young women who have aged out of foster care? Then please give a contribution, or set up monthly contributions, by clicking the "give" button below.
By all of us joining together in giving, we will be able to help even many more women in our community.
Let's MOVE!!!
You can help with this mission!
We truly believe everyone is uniquely created with value and designed to live with purpose. This includes YOU! God has given each of us special gifts. Your unique strengths and talents can have an impact in the lives of others.
If you're interested in participating with us, fill out this form. Please note that any roles requiring direct contact with young women in the program will require an application, screening and training.