Whether we move around or stay in one place, feeling at home can be difficult. As Christians, we are travelers passing through this perishable world, trying to reach our true home.
---
---
I am a traveler and an exile. This is not my home, but I can still live in the confidence that my Father is good and just.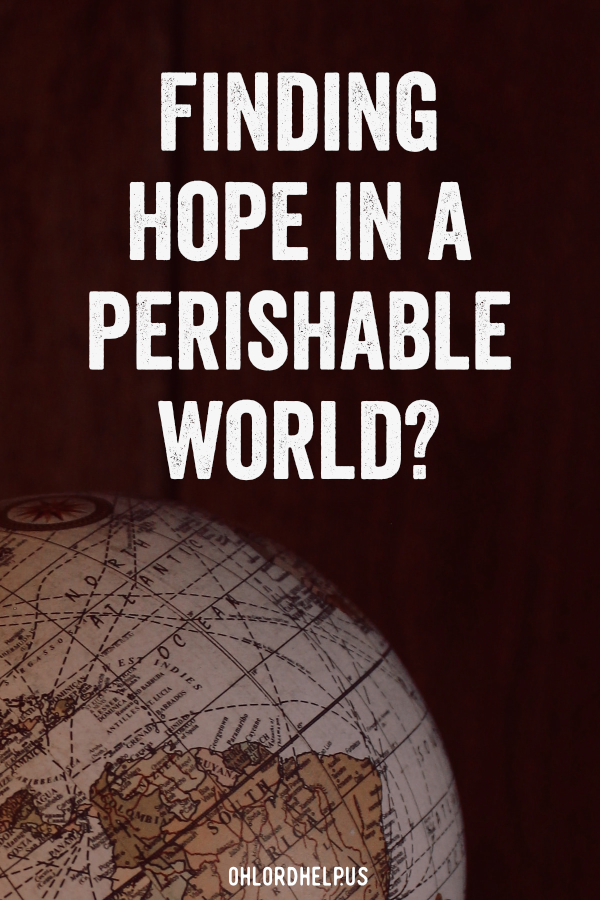 Where is My Home?
This year I will celebrate a milestone. It is the longest time my husband and I have lived in any one location. 8 years and as I think about what it means to have a home and to be a part of a place, I keep coming back to the time I spent in 1 Peter. The exiles, sojourners, and the travelers he wrote to knew what it was like to be in a country that did not want them. Where the political climate felt unnerving at best, and unsafe at its worst.
I have lived away from home in the sense that my husband and I have lived in a few states- Georgia, Kentucky, Indiana, South Carolina. So, I learned really quickly to make a home wherever he was and wherever my children slept. I was often "not from around here" and learning the systems spoken and unspoken has taken some time to understand. Some I never did pick up on.
This is not My Home
I am not just a traveler in the earthly sense, though. I am a heavenly traveler too. This is earth not my home and Peter reminds us of this truth over and over again in 1 Peter.
Since you have been born again, not of perishable seed but of imperishable, through the living and abiding word of God;

1 Peter 1:23
Why do we forget? Why do I make this earth and all that it has to offer so valuable? I think Jesus knew our flesh would be tempted to depend on what we could see, touch and contain. He reminded His disciples…
I have said these things to you, that in me you may have peace. In the world you will have tribulation. But take heart; I have overcome the world.

John 16:33
I Forget
Jesus knew we would face temptations and trials. He knew our frame –that we were dust and frail and prone to give up and give in. But, He still called us…
But you are a chosen race, a royal priesthood, a holy nation, a people for his own possession, that you may proclaim the excellencies of him who called you out of darkness into his marvelous light.

1 Peter 2:9
He Reminds Me
Once you were not a people, but now you are God's people; once you had not received mercy, but now you have received mercy.

1 Peter 2:10
No matter where I lay my head, I am His and I have an eternal home in heaven. As I have gotten older, I long for heaven more. I grow weary of seeing people I love suffer through illness and fear. I see sadness and overwhelming grief. But, I have also seen God's hand move in ways I would have never dreamed was possible, in spite of me and my unbelief. How can we find hope in the midst of such uncertainty? I think we trust in the example that our Savior gave us…
When he was reviled, he did not revile in return; when he suffered, he did not threaten, but continued entrusting himself to him who judges justly.

1 Peter 2:23b
While We are Travelers, We Can Trust Him
Jesus had every right to demand better treatment. He was God. He had every reason to want obedience and worship. But, He knew that He had a good Father that He would trust with His very life. And so do I. When my life is not making sense, I can lean into Him. I can trust that He sees the whole picture and knows me and knows best.
This is not blind faith. It is faith informed by His word. What do you need help releasing that is really just perishable, won't last, can't satisfy? He bore our sins so we could die to sin and live to righteousness. Jesus is our home.
No matter where we lay our heads, we are His and have an eternal home in heaven. What do you need help releasing that is really just perishable? He bore our sins so we could die to sin and live to righteousness. Jesus is our home.
Click To Tweet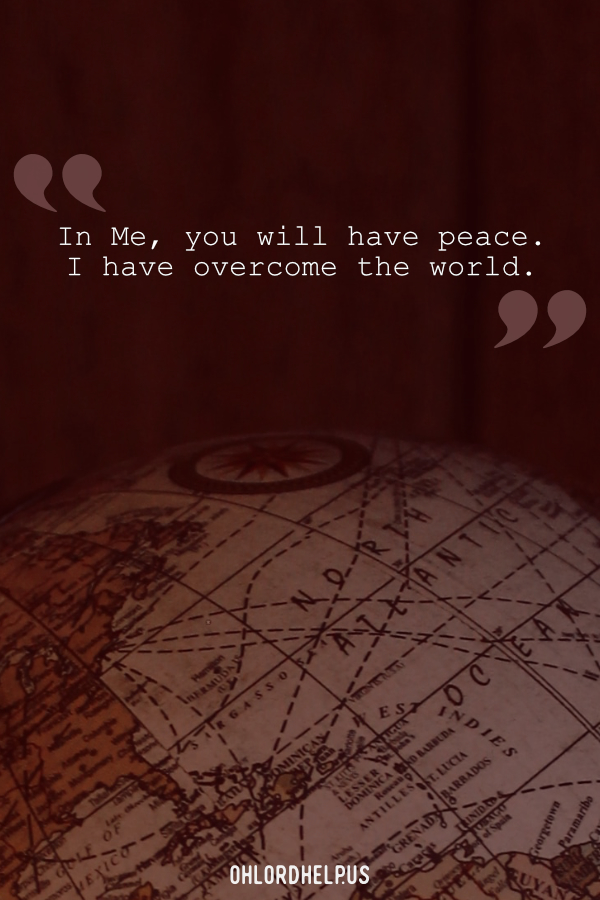 All scripture references come from the English Standard Version.
Gabrielle Rocha Rios