What does life look like in total surrender to Christ? We can learn from our fellow Believers and gain fresh perspectives on living all out for Jesus.
---
---
Then, calling the crowd to join his disciples, he said, "If any of you wants to be my follower, you must give up your own way, take up your cross, and follow me. If you try to hang on to your life, you will lose it. But if you give up your life for my sake and for the sake of the Good News, you will save it."

Mark 8:34-35, NLT
Have you ever met someone and thought "I feel like I have known you for years?" Whenever I feel like this, I can't help but think God orchestrated our paths to cross for a purpose.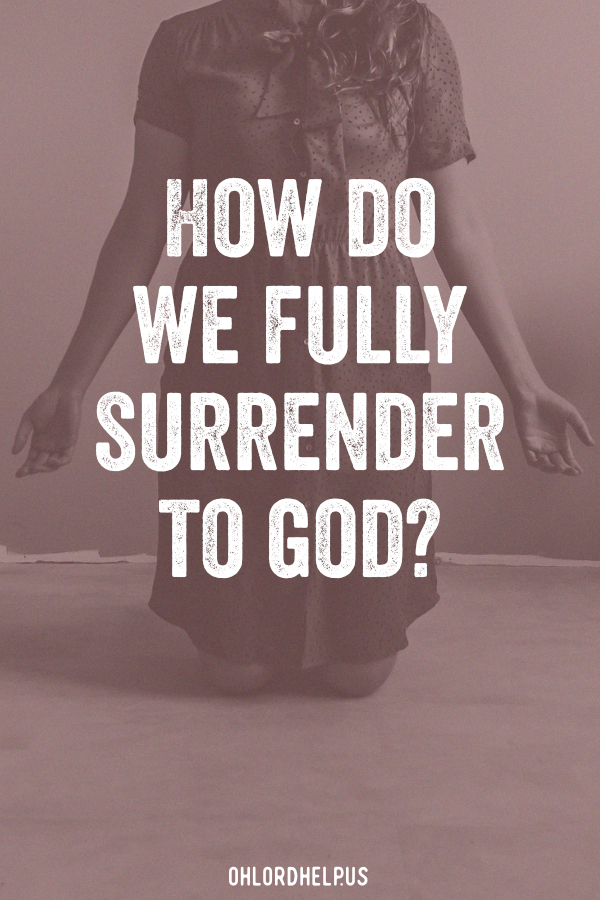 Unexpected Friend
I recently started my own business selling toothpaste on Facebook. I have found it to be such a blessing. I have met some of the nicest people this way. When God opened this door I wasn't quite sure what to expect. I decided to take it step-by-step and see what might come of it. Little did I know that Bill would come along.
Bill and I shared mutual friends on Facebook but had never met before, in person. When Bill saw my post about the toothpaste, he decided to contact me and soon joined my team! I was excited to see what all God had in store for him.
As time went on, we would speak often about the business and how to make more sales. His genuine positivity was very contagious. He also had quite a sense of humor and would often make me laugh. Bill became a good friend very quickly.
But I felt like there was something in his life that was difficult for him to explain. Instead of asking him about it, I just waited for God to reveal what it was. Once I found out, I couldn't help but cry.
Unexpected Testimony
Bill decided to tell me his testimony one rainy afternoon. He called me and told me, with complete vulnerability, that he is gay. He told me he isn't accepted in the gay community, though, because of his beliefs both religiously and politically. He voiced how difficult it has been for him knowing he isn't and wouldn't be accepted.
The shocker came, though, when he announced to me that he was fully aware it was considered a sin and unjust in God's sight. He explained that the Bible clearly states it is not okay to act on lustful thoughts and emotions. With his voice shaking and fighting back tears he said, "knowing this truth is why I do not participate in any of my gay feelings or thoughts. I choose to not dishonor my Father in this way."
Bill's Words…
My definition of surrender does not come from that of a dictionary, nor does it come from a person with an extensive vocabulary. My definition of surrender comes from that of personal experience. For me, surrender is the marriage of hope and faith.
It is a hope that God will take all of me, inclusive of the good and bad, and using it to bless someone. It is a hope knowing God will heal, knowing God will forgive, and knowing that God will use all of me for something. Surrender is having faith, through difficult and seemingly impossible times.
Surrender is giving all to God when there is nothing I can do, within myself. Surrender is knowing that God will, even when everything says it can't be done. Surrender is knowing that people will see God's love in me and not a homosexual when I walk into a church.
Surrender is giving all to God when there is nothing I can do, within myself. Surrender is knowing that God will, even when everything says it can't be done.
Click To Tweet
Unexpected Blessing
I sobbed listening to this sweet new friend of mine bare his soul to me over the phone. I felt the Spirit so much that I couldn't hold back those tears even if I tried.
God showed me and blessed me with two things that day: 1) a new friend that I accept fully into my life and business without ANY hesitation and 2) what it means to fully surrender your life to God regardless of what the world seems to think. Bill's discipline, self-control, positivity, faith, and friendship has taught me how to love God more, not judge others, and trust God's purpose when certain people cross our paths.
So give yourselves humbly to God. Resist the devil and he will flee from you.

James 4:7, TLB
Who has crossed your path lately? What blessing does God want you to have from that friendship? We will grow if we allow others in our lives to teach us. Bill is certainly someone I am thankful for crossing my path. His story strengthens my faith and prompts me to love God more than my own selfish desires. Not my will, but THY will be done. AMEN!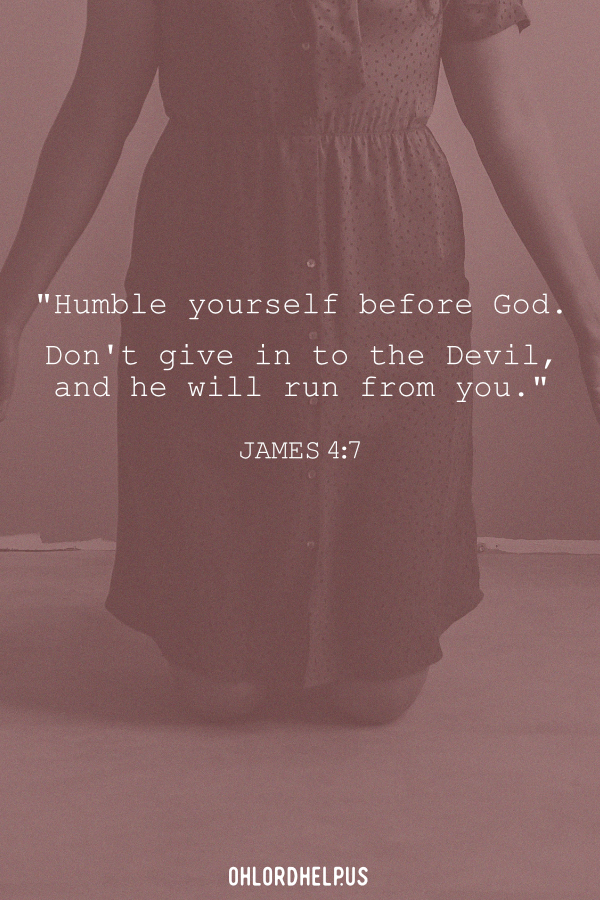 Priscilla Du Preez