Day to day tasks and work can feel unfulfilling, causing exhaustion. We must persevere through negative attitudes to continue serving God's Kingdom.
---
---
Don't grow tired of doing good… I know it's easier said than done. I know because I'm exhausted with it.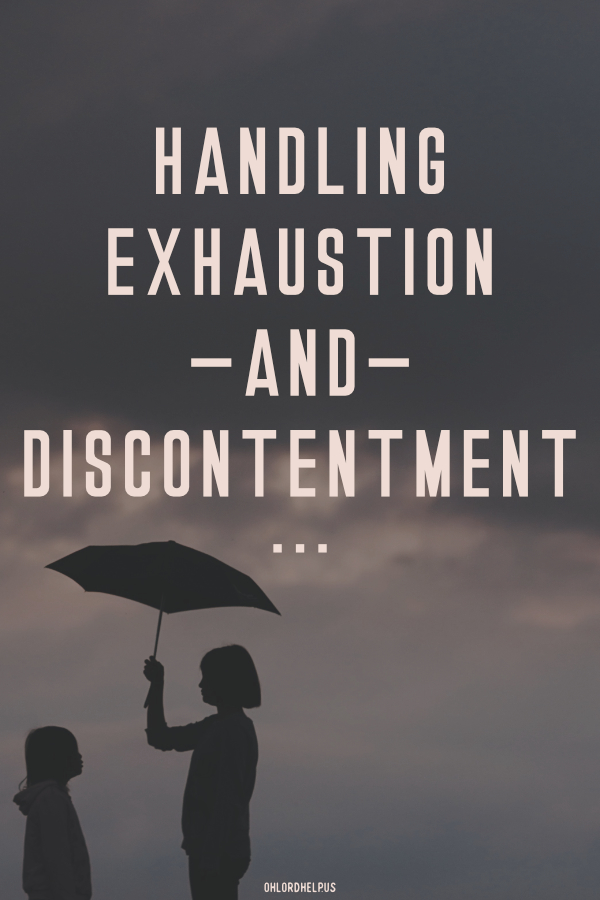 Exhausted
I'm exhausted from homeschooling my children so they will be trained in righteousness and the truth of God's Word. I feel the weariness of changing diapers from my two youngest sons, and the foster children I had the years before them.
I'm so tired of giving my husband my full attention at the end of a long day. Not just physically -if that's what you're thinking- but the full attention he needs from me to listen to his stories. He loves to share his work with me and let me tell you, it wears me out to be fully attentive.
However, these are the good works I was made to do. The Lord knew he would be my husband, He called me to homeschool my children, and to be a foster/adoptive mother. When I'm singing songs and explaining history and wiping bottoms and making dinner, I'm doing it for Christ! I am serving God's Kingdom.
Enthusiasm
Never be lazy, but work hard and serve the Lord enthusiastically. Rejoice in our confident hope. Be patient in trouble, and keep on praying. When God's people are in need, be ready to help them. Always be eager to practice hospitality.

Romans 12:11-13, NLT
I think sometimes we forget that our husbands and children are God's people. We serve others outside our home with such enthusiasm and generosity but can have a begrudging attitude about the people we claim to love most in this world.
Our tendency to this, I believe, is because we don't get any recognition for doing our work day in and day out. We do what we have to do because we have to do it. When others outside our homes need help, we do it because we love Christ, yes, but there's also an element of feeling good about ourselves. Often, I tend to do better for near-strangers than my own household.
Sacrifice
I realized this ugliness in myself just a week ago. A neighbor, also a believer, needed help after a surgery. So, I went and cleaned her bathrooms with more detail and fervor than I'd given any task in my own home in months.
As I was cleaning, I felt very convicted. Why was I so willing to do her bathrooms when just wiping down my own countertops and mirrors made me feel like an unappreciated servant? I think the root issue in my life is laziness and pride. I want to do the things that make me happy and bring me joy and have forgotten that's not what life is.
A life lived for others is full of sacrifice and self-denial. If I say I want to love God and serve others but only mean it when I'm enjoying myself, then I don't have the right attitude.
A life lived for others is full of sacrifice and self-denial. If we say we want to love God and serve others but only mean it when it's convenient, then we don't have the right attitude.
Click To Tweet
Mundane Work
My family deserves my service to them with a heart full of joy. I am serving my King because I'm obeying His call on my life. He wants me where I am and I don't want to serve Him begrudgingly. My life verse is a great motivator for me when I feel like I can't find the point in the mundane and repetitive tasks in my life.
Blessed is the one who perseveres under trial because, having stood the test, that person will receive the crown of life that the Lord has promised to those who love him.

James 1:12, NIV
Am I wrong for comparing my housework and vocation to a trial? Perhaps, but I'm only being honest about how it can feel.
I've been through many terrible and hard circumstances in my life, and I know that what I'm experiencing now is nothing like it. I need to have an attitude of gratitude and persevere in serving God's Kingdom; in the work our loving Father has given me. I pray that my story will encourage some of you struggling in this area to persevere as well.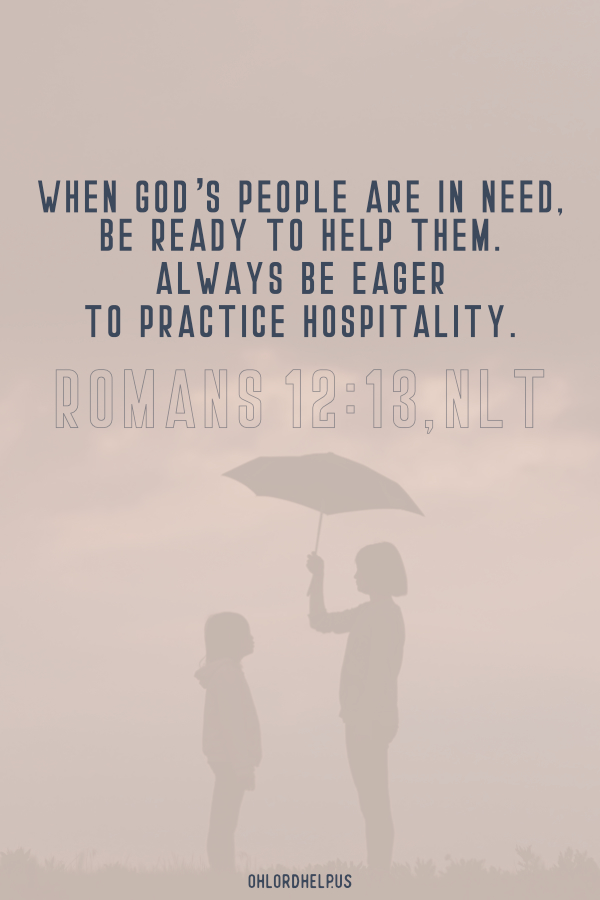 J W