Some seasons of life can be extremely brutal. We can feel exposed and vulnerable. But we can draw near to God, resting in the shelter only He can offer.
---
---
My son Evan and I have spent the past 90 days in Philly after his transplant. We had finally been given the green light to return home. I had every vision of how this return home was going to go, but nothing prepared me for how hard, emotionally and physically, this would be.
The holidays were in full swing. I was surrounded by expectations. My own, my children, my own… did I say my own?! Rather than home feeling like a safe place, it felt too open, too germy, too exposed. I know I asked for prayer before we left and while we were there, but now that we are home asking for prayer seems too personal and too raw.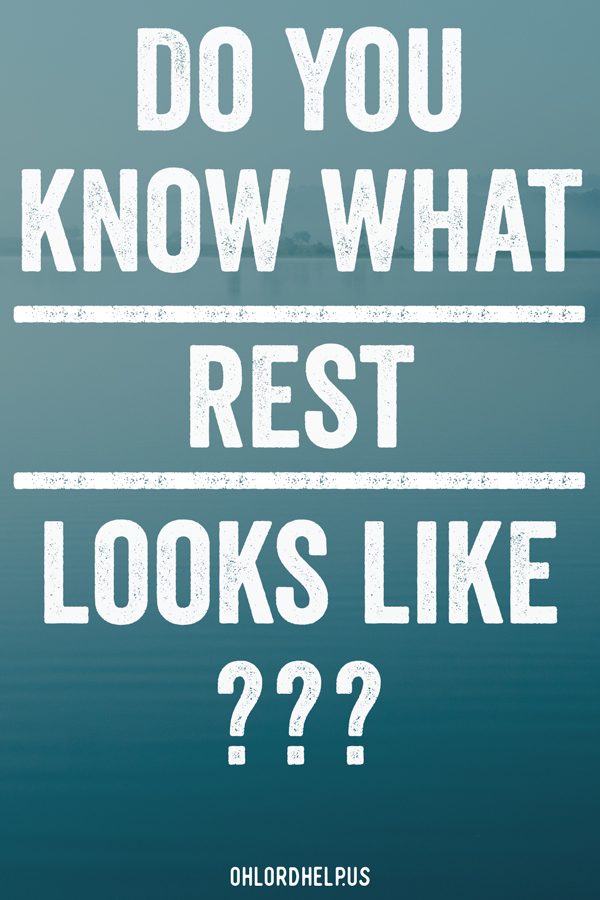 Elijah
My thoughts were drawn to Elijah, the prophet. I love his heart and the kind way God treats him throughout his journey. One particular event has always stood out to me…
Elijah prays for there to be no rain in the kingdom of Israel. It has not rained for 3 years. The lack of rain is in direct defiance to the king and queen ruling at that time. But the time for no rain is coming to an end. God is going to use Elijah to bring rain back to the dry ground and reveal His power to his people.
Elijah gathers 450 of Baal's prophets. Two bulls were offered as a sacrifice. Whoever's sacrifice that was accepted will show who the one true God is. This story is amazing all by itself. However, the story I am interested happens after this test. Elijah calls down fire from heaven. His sacrifice is burned completely, and Jezebel, the queen, calls for Elijah's very life. It's amazing and dramatic and all the feels. But Elijah is utter toast when this event is over.
Then he was afraid and he arose and ran for his life […] and he asked that he might die, saying 'It is enough O Lord take away my life,'

1 Kings 19:3-4, ESV
Depleted
Go back and read that verse again. Elijah, the prophet, the one who called down fire from heaven, wants to die. He had nothing left. Depleted. Worn out. God sends an angel and what happens next gives me every confidence that God is more than I could ever imagine.
The angel gives Elijah food and drink twice and gives him rest. Not very exciting news. It can feel pretty anti-climactic. But how God treats Elijah after a hard battle, speaks volumes to me as another weary traveler. I cannot say I have fought 450 prophets, but I do know what it is like to be weary down to the end of my very soul.
Rather than eat, sleep, and recharge, I wrestle with all of those. I want action or a plan, but I do not want to rest. There are a million excuses for not resting. I say, "But if I don't…" or "Without this, the consequences could be devastating." Yet Elijah did exactly that. He took to resting as he prepared to meet with God.
Brutal to Resting
I am in a season that I would not wish on anyone. It has been brutal and it is far from over. We will be watching my son for signs of rejection for at least the next 6 months. We will see a doctor every 2 weeks and multiple other specialists over the next coming months. My nature is to do. And yet God, in His gentleness, calls me to be still. After one of Elijah's greatest victories, he felt the most helpless and alone. I can relate to this.
I, even I only, am left […]

1 Kings 19:14
In the middle of all the suffering Elijah was experiencing, God shows himself in a low whisper. How do I live in the midst of my suffering? I could continue to fight and work and do. But I can also rest. I can fight to rest. Crazy thought, isn't it? That resting would be a fight. My guess is rest doesn't come naturally to any of us.
Come to me and I will give you rest—all of you who work so hard beneath a heavy yoke. Wear my yoke—for it fits perfectly—and let me teach you; for I am gentle and humble, and you shall find rest for your souls; for I give you only light burdens.

Matthew 11:28, TLB
What about you? I don't know where you are or what you are dealing with. But I do know this: He is offering us rest. I will admit, I am not even sure what that looks like, but I want to know. That has to be a start.
Elijah experienced major suffering but God draws near in a low whisper. How do we live in the midst of suffering? We find rest in the gentle shelter of God. Click To Tweet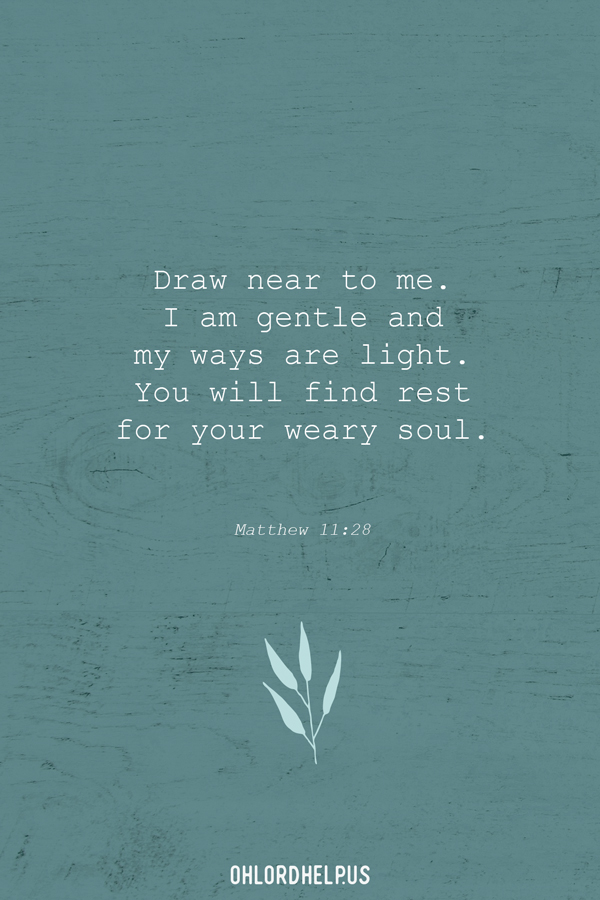 Aleksandr Eremin