Leaving the safety of what is known requires risk. Step out into the unknown. Here is what will be experienced in a life of adventure…
---
---
My husband and I had many adventures during the first several years of our marriage. There was the move to Atlanta, hang-gliding, backpacking in the Appalachians, backpacking in the Rockies, the move to Chicago, starting a coffee shop, and then having a baby. After that our adventures took on a different form. Still adventures, but a little closer to home.
So for my husband's fortieth birthday this year, I felt an adventure was due. I took him to a high ropes course, complete with zip lines. What in the world was I thinking? This adventure-loving gal apparently does not like adventure high up! My husband was so patient with me as I shakily took each scary step a mile up in the sky (not really, but you get the point, and I'm awful at estimating distance).
There were five stations. At all times, throughout each station, we were attached to a cable with our safety harness. Each one began with climbing up a ladder that was just wooden rods on rope. This was the part I most hated, having to leave the safe comfortable ground below; the pulling of the safety cable thing-y climbing up, figuring out how to get off the ladder and onto the platform. And this is before ever facing an obstacle…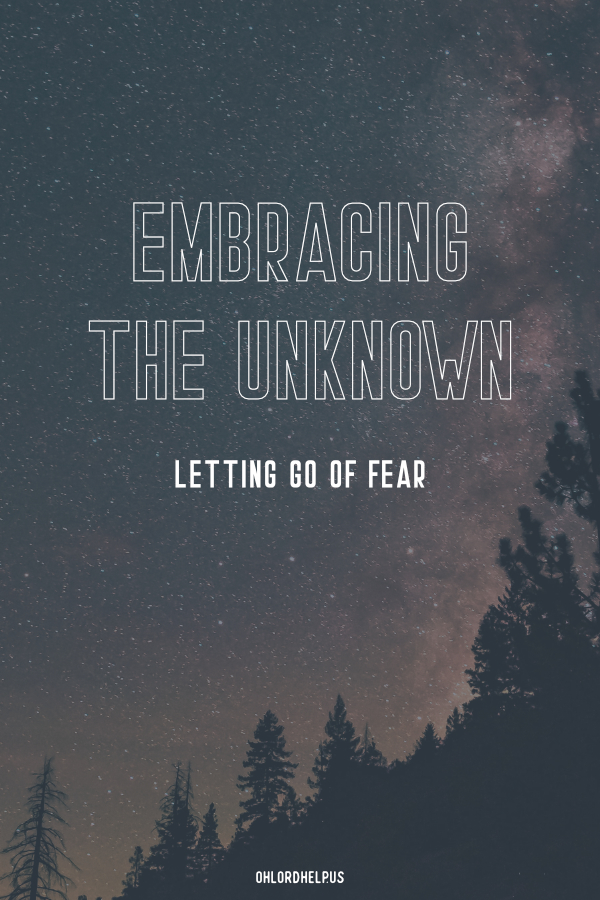 Into the Unknown
Then came the obstacles. Some were just walking across boards that were spaced out. Sometimes the boards were not fixed and would swing. There were cargo nets, tight rope walking, and tree-hugging. The craziest obstacle was the Tarzan swing. After hooking my safety harness safely into a super safe rope, I stepped off the platform into… nothingness. There was NOTHING below me. We were told to bounce once against the net, then grab onto it once we swung back. On the first bounce, the net grabbed my shoe! It was hanging on only by my toes. Frantically, I used my other foot to push it back on and was able to grab on as I swung back.
I was screaming like a banshee when I stepped off that platform (never in my life has someone referred to me as quiet). After completing that obstacle, my husband reveals to me that the Tarzan swing was the difficult option, and I actually could have skipped it. I acted like I was mad, but I wasn't.
The final obstacle had two additional ladders to climb, taking us even further from the safety of the ground. Each station ended with a zip line. But of course, the biggest zip line was last. There was a reason I needed to climb up those two additional ladders. I needed to be higher so I could go further, faster.
The Adventure
All of our lives are full of adventure, of stepping out into the unknown. Perhaps it is moving, or going to school – again, becoming a missionary, having a baby, writing a book, facing a health crisis, or opening up your heart and home to new friends.
The pull…
When we are leaving the comfort and safety of the known (even if it is a situation we don't like), we feel the pull on us to return to safety. Those first decisions can weigh us down with anticipation, dread, fear, or waiting.
Unsure…
Then we arrive at the place where we need to take a step. Our footing is unsure. We are shaky, and beginning to question our decisions. It seems too big, too overwhelming.
Trust…
There will come a point when we will begin to trust, not our footing, but the One who holds us. We will end up slipping, falling, feeling that we are about to meet our demise, but knowing that we are held safe.
Risks…
Because of the trust being built, we begin to take greater risks. We know that it is not our strength that makes what we are doing possible. It is His strength, and we can have exuberant joy as we trust in it.
Un-expectations…
We will be able to readjust as unexpected circumstances arise. We gain a new perspective, and do not worry about doing everything the "right way."
Pressing on…
But just because we have already left the safety of the known, does not mean that we won't continue to fight the pull to go back. The pull is not as great, and it is honestly too late to back out anyway, so we continue to press on.
Perspective…
After pressing on we gain a different perspective. Sure, we are more exposed, more vulnerable, but the view is worth it. And so is the feeling of letting go and having the wind rush against us. We know we need to go higher so we can go further, faster.
Go…
We also know to not get too comfortable, because there is always more life to explore. After all, we are not called to arrive. We are called to go.
Stepping Out
What adventures are you having? Where are you on this never-ending cycle of adventure? I leave us now with this confirmation, this promise…
I have chosen you and have not rejected you.
So do not fear, for I am with you;
do not be dismayed, for I am your God.
I will strengthen you and help you;
I will uphold you with my righteous right hand.

Isaiah 41:9-10, NIV
We are not to get too comfortable, because there is always more life to explore. After all, we are not called to arrive. We are called to go.
Click To Tweet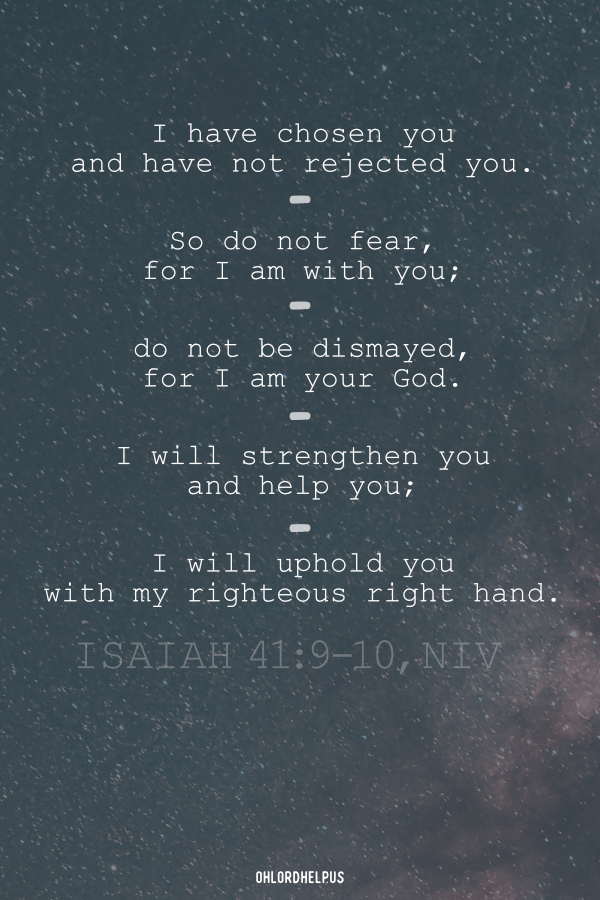 Casey Horner