Faith means having confidence in someone else's ability without proof. To be faithful means your allegiance is solid and persistent; true to your word. God gave us proof of His faithfulness to us by sending Jesus.
---
---
An Incomplete Gift
For my mom's most recent decade birthday (you know, 30/40/50…) I wanted to paint her an imitation of "365 Days of Happiness." I purchased four rectangular canvases, acrylics, brushes, and sponges, then got to work. First, I coated each canvas with an ombré style base color to represent the four seasons. Once the background was dry I sketched the tree which stretches throughout the four pieces. Then I painted the tree and leaves on the middle two canvases.
At the time, my husband and I were working opposite schedules with all three of our children in school. In other words, I bit off more than I could chew and only ended up delivering two of the four canvases on my mom's special day. I told her I would complete the final two prints by Christmas.
That didn't happen.
Here we are, more than four and a half years later. So much life has transpired. I would say my faithfulness meter sank after the third year came and went without the completion of my masterpiece. Or perhaps it declined when we moved out of state. The two remaining partially completed canvases have moved with me twice now, and each time I come across them it is a glaring reminder of my failure to deliver on both the actual artwork and my word.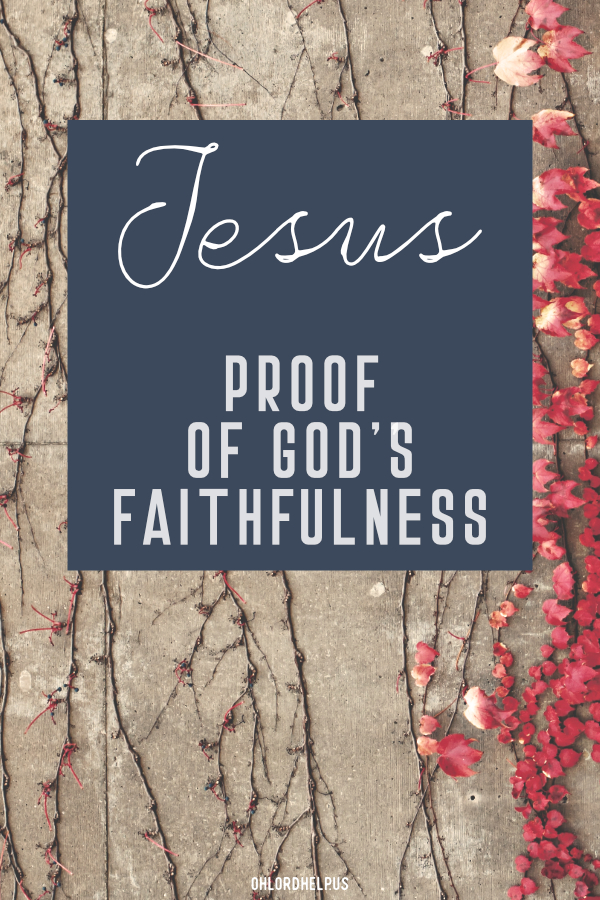 Being Compelled
Recently one of my pals referenced something a mutual friend of ours says to her three-year-old son: We can try again tomorrow. Those five little words have sprung to mind often since I read them. It reminds me of this reassuring passage:
…his mercies never end. They are new every morning; great is your faithfulness! I say, "The Lord is my portion, therefore I will put my hope in him."

Lamentations 3:22b-24, CSB
Regardless of current circumstances, God is a proven refuge, a sure fortress. As the year comes to a close, it feels natural to look back at how the Lord has worked through, sustained, and grown me. I am able to see how God is teaching me to view my failures and my sin properly, not through morbid self-introspection—which is just another form of pride, but with humility. He who began a good work will complete it. And I know I am safe and secure in His capable arms. No failure or sorrow or tragedy can pluck me from His hand. I am His own…and He is mine. God's faithfulness is inexhaustible!
…if we are faithless, he remains faithful, for he cannot deny himself.

2 Timothy 2:13, CSB
I get stuck in the sinful pattern of living for myself, unsuccessfully searching for tips, tricks, and methods to be faithful. Yet Jesus calls me to once again look at His example and to allow His love to be the method that compels me to a life of faithfulness.
For the love of Christ compels us, since we have reached this conclusion: If one died for all, then all died. And he died for all so that those who live should no longer live for themselves, but for the one who died for them and was raised.

2 Corinthians 5:14-15, CSB
Restoring Faithfulness
It's easy to look at failure through the lens of finality. But Jesus totally disrupted that when He rose from the grave! Letting failure take center stage emphasizes self, not Almighty God. Sin is super sneaky, planting seeds of cynicism and self-justification.
But we are free to try again.
Only when we do so, may it not be in our own strength, but through the proven power of Christ Jesus.
The question no longer is: Can I do it? Am I able? Can I overcome my moodiness, my laziness, my sensuality, my grudges, and resentments? The only question is: Is Jesus Christ able?

Lion and Lamb by Brennan Manning
In the spirit of Advent, and a discipline that comes straight from the Spirit of God, I completed the paintings. When I looked the original up online to reference which colors to use, the site noted that the picture is on the cover of—get this—"INSPIRED Faith: 365 Days a Year." I laughed out loud that it had faith in the title! I took it as an affirmation from God that now is indeed the time to follow through. Then I ordered the devotional to accompany the paintings!
The Purpose
While I have no idea how my mom will react, the hope of her appreciation is not what constrained me to finish the artwork. It was confidence in and gratitude for the God who started a good work in me. Joy, anxiety, growth, misfortune, disappointment, and resolution can all occur between the beginning of something grand and its completion.
But God never stops pursuing or working out His purpose in us.
For a moment in history He turned His face away, but He had compassion with everlasting love and sent us a Redeemer (Isaiah 54:8). Regardless of how others will receive it, it is never too late to exhibit faithfulness. The purpose of demonstrating dependability is to be Christ-like, not to show off some personal impressive skills. Clearly. It took me almost five years to deliver on a promise! Still, in a small way, I am able to replicate Christ's devotion to the Father and to us by producing what I said I would.
I'm so glad Jehovah didn't give us an incomplete gift. Praise be to God for keeping His promise and raising Jesus to ensure our freedom! His faithfulness is a protective shield (Psalm 91:4). Hallelujah!
Praise be to God for keeping His promise and raising Jesus to ensure our freedom! His faithfulness is a protective shield. Hallelujah!
Click To Tweet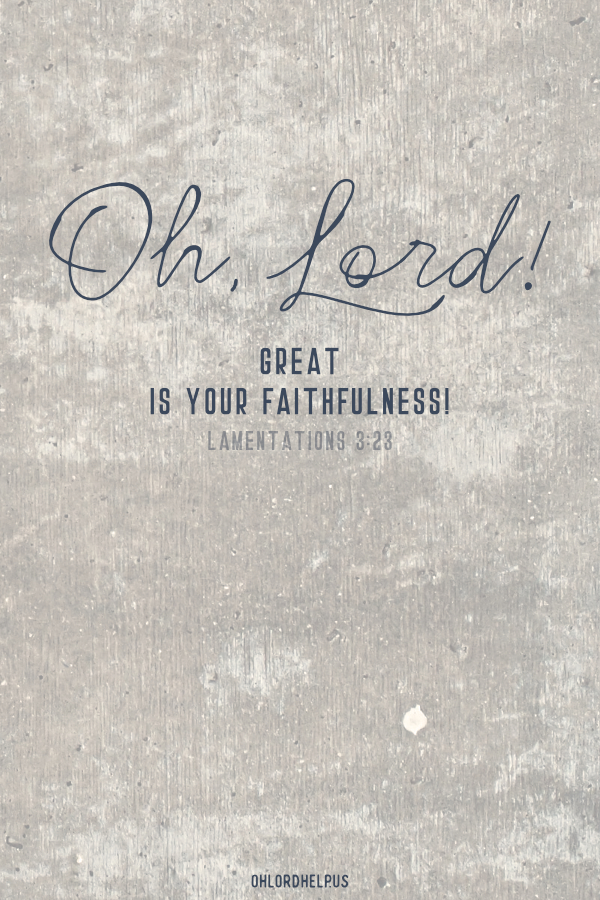 Scott Webb