Our response to God's call is often "Yes, but…" We must surrender our 'selves' in obedience to God and intimately follow His leading for the Kingdom.
---
---
Courage isn't doing what you want in life; courage is laying down your life. Otherwise, it's not courage – it's self-gratification.

Ann Voskamp, The Way of Abundance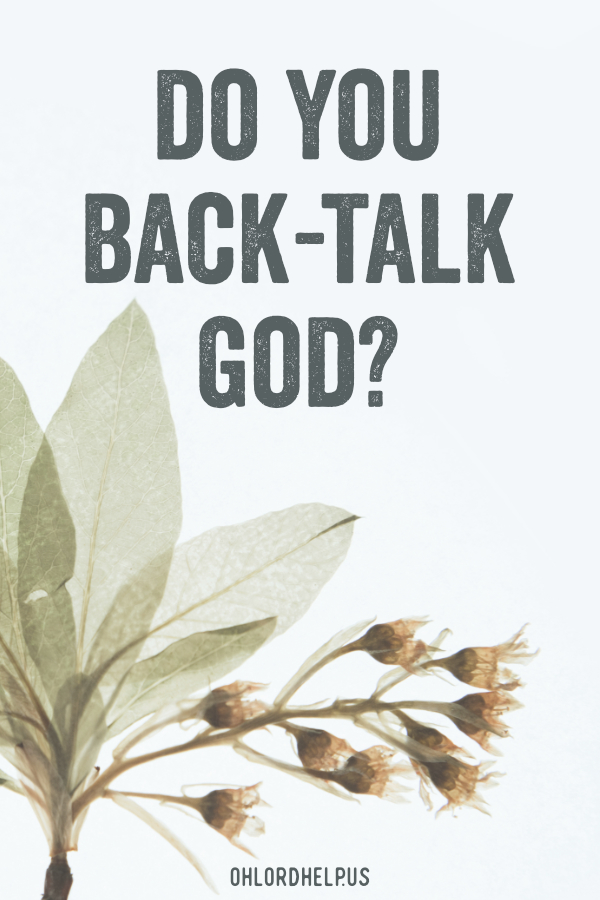 Follow Me…
There is a passage in Luke, which I have read since childhood, subtitled, "The Cost of Discipleship". In my past Bible's, it was in red letters. I imagine over the years I have secretly, self-righteously judged the people to whom Jesus spoke these words, but as I've grown older it has become easier to see myself in them…
Now it happened as they journeyed on the road, that someone said to Him, 'Lord, I will follow You wherever You go.' And Jesus said to him, 'Foxes have holes and birds of the air have nests, but the Son of Man has nowhere to lay His head.' Then He said to another, 'Follow Me.' But he said, 'Lord, let me first go and bury my father.' Jesus said to him, 'Let the dead bury their own dead, but you go and preach the kingdom of God.' And another also said, 'Lord, I will follow You, but let me first go and bid them farewell who are at my house.' But Jesus said to him, 'No one, having put his hand to the plow, and looking back, is fit for the kingdom of God.'

Luke 9:57-62, NKJV
Misunderstanding
Now, I must admit, often when I've read that over the years, beneath my self-proscribed piety, I have winced at the harshness of the responses of Jesus. They seemed dissonant with His character. They weren't fit for the kingdom because one wanted to bury his father and the other wanted to say goodbye to his family? Something was inconsistent here…
Therefore, there had to be misunderstanding on my part. One thing I learned was about the priorities of the would-be disciples.
Robert Stein said in The New American Commentary on Luke, "In both the second and third sayings, the individual's 'first' priority was clearly something other than following Jesus… discipleship requires a radical shift in priorities. Jesus must be first. He will not accept second place to anyone or anything. Even a good thing… cannot usurp the place of the best thing, which is to love Jesus with all one's heart, strength, and mind."
Yes, but…
Jesus doesn't appreciate a "Yes, but…" from us any more than we do from our children. Even though I learned as a young Christian that 'delayed obedience is disobedience,' I can't say that I practice immediate obedience each time I hear my Father's voice.
Example: The Holy Spirit has said to me, "Dodie, I want you to call this person who needs encouragement."
I say, "Yes, Lord, but first I need to ___." (and then sometimes I forget completely until He tells me, again!)
Or, "My child, pray for _____. They are in need of strength in this very hour."
"Yes, Lord; I will, but I need to finish this first…"
These are small things to us, my friends, but to the Lord, it speaks to our priorities and our willingness to obey His voice immediately. If I am lackadaisical about obedience in the small things, why would God entrust me with the mighty things of the Kingdom?
To follow Jesus and place Him above everything, requires the courage of self-denial and self-sacrifice. Two things our culture knows little of…too often, two things I know little of.
Forsaken
Another way of better understanding the passage is a reference on the last phrase of the chapter. It takes us to a short verse in 2 Timothy.
for Demas has forsaken me, having loved this present world, and has departed for Thessalonica – Crescens for Galatia, Titus for Dalmatia.

2 Timothy 4:10, NKJV
Demas – there are few mentions of him in the New Testament. In fact, the only other references to him are found in Colossians 4:14 and Philemon 24, when he was called a "fellow laborer" with Paul and Luke. Can you imagine working alongside the apostles Luke and Paul and then deciding to chuck it?? Not only did he decide the Christ-life wasn't for him, but he also deserted Paul when Paul needed him, (verse 9). Demas revealed himself as someone who "put his hand to the plow and looked back."
Why did he look back?
Because he loved this present world…
Loving the World
Do not love the world or the things in the world. If anyone loves the world, the love of the Father is not in him. For all that is in the world – the lust of the flesh, the lust of the eyes, and the pride of life – is not of the Father but is of the world.

I John 2:15-16, NKJV
Do you sense a slight bristling here?
Perhaps we've grown deceived in believing we never look back, (which is literally looking unto the things behind, or the things we've left behind for Jesus). Or, it has been awhile since we've confessed anything, so the thought of us loving the world feels odious or foreign to us.
Really, ME? How?
Intimacy with God
Recently, I watched a Beth Moore training DVD where she taught women writers, teachers, and speakers, (or those aspiring to). Once again, I was struck and humbled by her passion, not for 'the ministry,' but for Jesus and His Word. She declared, "There is no short-cut to long-term effectiveness: Bible Study and prayer will never change concerning your intimacy with God."
How do we love the world? By spending on luxuries or drinking excessively?
No, it's much more subtle than that. Our time and energy get sucked up by Facebook, Little League, Twitter, the fitness club, soccer, volunteering, church activities…then we fall in bed at night, arise the next day and begin it all again.
Intimacy with our Father? Seriously, who has time?
Will He love us less? NO. But will we be effective in the Kingdom?
No.
Living Foolishly
Are you so foolish? Having begun by the Spirit, are you now being perfected by the flesh?

Galatians 3:3, ESV
Like Demas and the Galatians, we may all begin strong, with a passionate, intimate relationship with Jesus. However, the moment we begin to trust in ourselves, in our own effort to continue the walk, we will fail. We may keep up the charade for a while; we've all known people who have.
But…it's like living in the same house with a husband you used to love and now you're divorced.
Can you imagine?
We may all begin strong, with a passionate, intimate relationship with Jesus. However, the moment we begin to trust in ourselves, in our own effort to continue the walk, we will fail.
Click To Tweet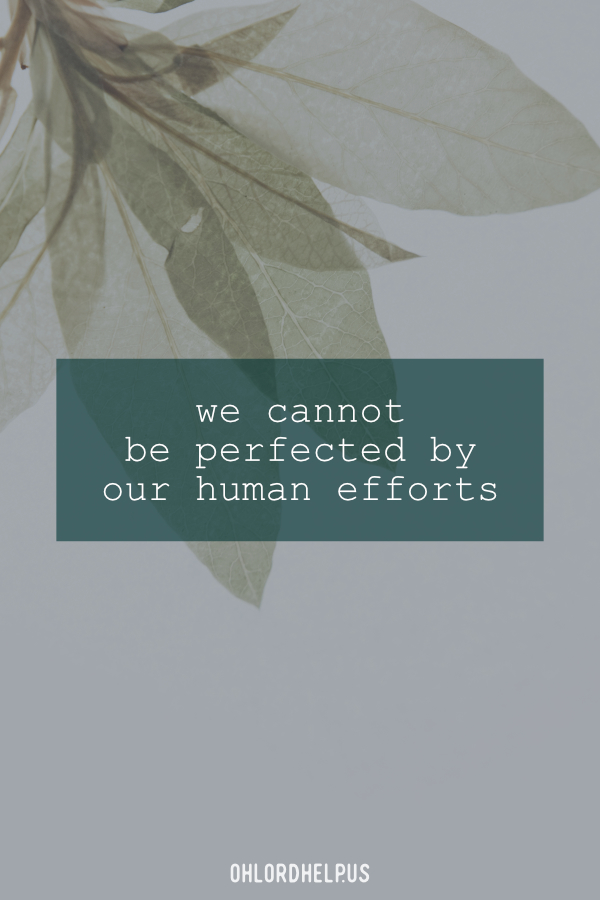 Evie S.