It can be easy to expect our due rewards if we follow all the rules. God does not promise an easy life or guarantee earthly rewards. He does promise to pursue and love us even though we don't deserve it.
---
---
There's a story in scripture most commonly known as the prodigal son. Tim Keller calls it the story of the two sons in his book The Prodigal God. I know I read the book when it first came out, but I read it again recently and it touched a tender spot in me…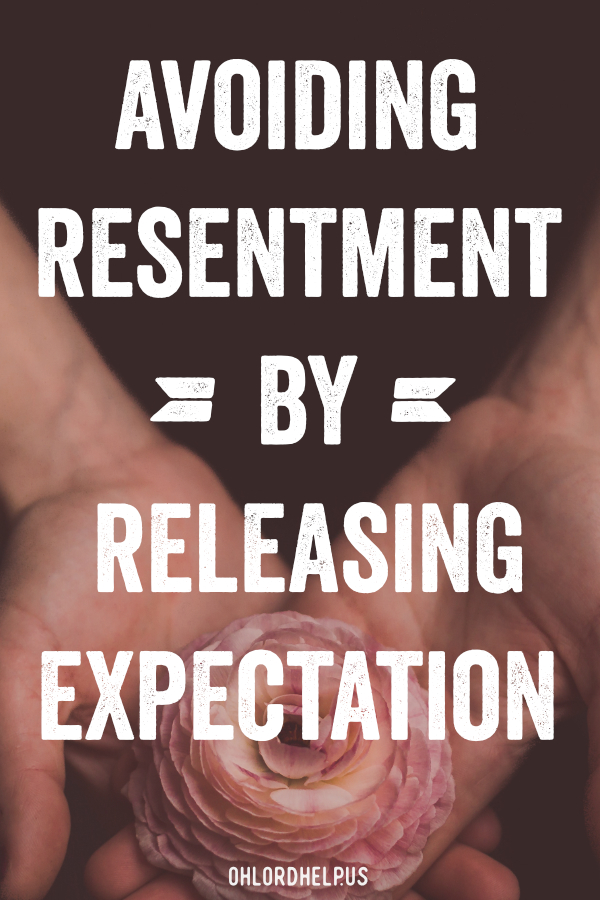 Rule Follower
Jesus tells a story about a man who had two sons (Luke 15:11-32). One son asked for his inheritance then took it to live loosely and fast. When this son wakes up and all the money is gone, he decides to return to his father and ask for forgiveness. The father forgives the wayward son and throws a massive celebration. A celebration that causes the son who stayed behind to be irritated and upset. I am that older son.
Keller says that people tend to fall into two camps. They look for satisfaction in either moral conformity or personal discovery. It's pretty easy to see which one I fall into. I have always been a rule follower. I liked coloring in the lines, knowing how things are going to turn out, and depending on clear expectations. Knowing I can expect a + b = c. But, most of us know life doesn't work this way…
Does It Matter?
There are really very few things we can count on. The older I get the more I know this to be true. As a young person, I poured myself into education, my children, my home. These weren't bad things. I put my efforts there because I knew the scriptures commanded it. But my heart was not in line with my obedience and this is a problem.
I don't know why it is hard for me to believe that I am unconditionally loved and accepted, but it is. I see that in the things that make me angry and discouraged. When one of my children struggles, I can quickly think: I don't deserve this. The older brother was mired in this type of thinking. He told his father, "I have not even asked for so much as a goat" (Luke 15:29). This really cuts to the quick. Inherent in this conversation is a realization that all of his hard work didn't seem to matter; that the son who left and wasted resources still got a celebration.
What to Expect
There is another parable similar to it where a man hires workers (Matthew 20:1-16). Each worker is hired later and later in the day and when the day is over, they all receive the same pay. The ones hired in the morning are pretty upset that they do not get more than the ones hired later. But, the manager says, "Did I not clearly tell you what to expect?" (Matthew 20:13).
Hasn't Christ clearly told me what to expect. There will be suffering in this world. He will see me through to the end. I am loved with an everlasting love. I can quickly think I am not getting what I deserve. But there's something better. Something I cannot see with my eyes or touch with my hands.
Never forget your promises to me your servant, for they are my only hope. They give me strength in all my troubles; how they refresh and revive me! Proud men hold me in contempt for obedience to God, but I stand unmoved.

Psalm 119:49-51, NLT
What can I do when I find myself angry that others get what I want or think I deserve? I confess it to Him, who wants to celebrate with me. He knows I will be tempted to rely on my own righteousness and this will cause me to fall into despair and even pride. But the Father was generous and patient with both sons. He wanted both sons to come to celebrate.
This world has a way of making us think we aren't getting what we deserve. But God promises something better. Something we cannot see with our eyes or touch with our hands. Click To Tweet
Pursued
God knows my heart and how tempted I am to rely on something besides His cross. He knows I am tempted to rely on my own ability to do the right thing until I just can't push any harder or do anymore. The Lord pulls me to Himself and listens to my confession: all my running has been like chasing after the wind. He is good that way.
God did not pursue me because He knew I could figure this all out and turn my life around. He pursued me because He knew I could not. I am tempted to think I can with a little more effort. But thanks be to God, it was not my effort that drew Him to me. And it does not draw Him to you either. He forgives. He changes us. God looks for the lost coin and sheep. Even the ones who don't think they are in need. I am grateful for that kind of God. I know you must be too.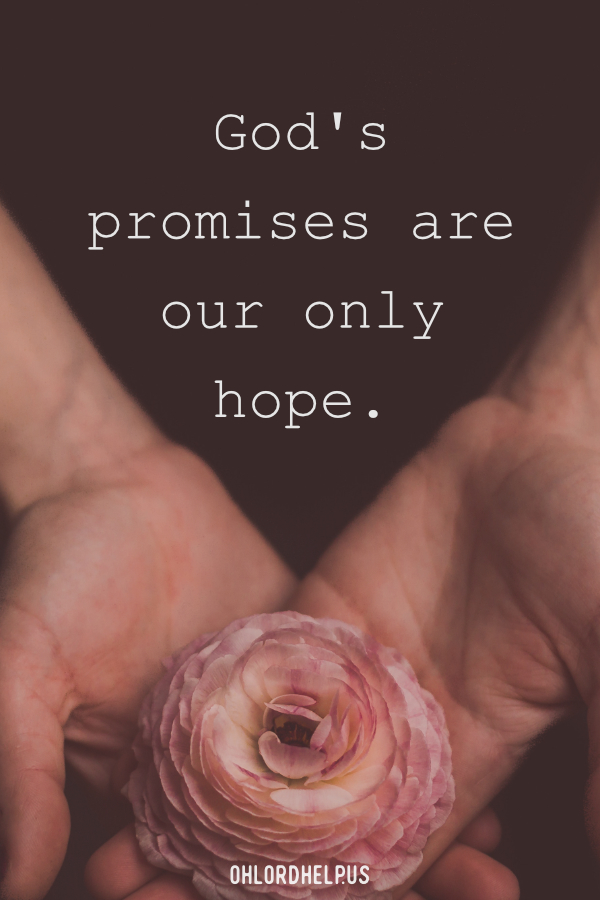 Matthew Henry