God calls us amidst our sorrow, pain, and despair. He invites us to exchange this life's suffering, with His beautiful gift of freedom.
---
---
Excerpts From: Zimrah Dream Singer by Susan Valles
In the spring of my fourteenth year, Master Jesse came back from a long voyage at sea. I had not seen him since the leaves were falling from the trees the previous year. He strode into the courtyard still wearing his head covering held in place by two blue cords and a warm smile on his neatly bearded face. His linen robe was long and light in color against the heat of the sun with three small buttons at his high collar. Covering all, he wore a handsome mantle of a rich, dark blue. I noticed a small package enclosed in one of his long-fingered hands.
"Master Jesse! You've returned." I stood in Nina's herb garden, brushed soil from my hands and knees, and received his kiss on both my cheeks.
"Look at you! Little Zimrah, not so little anymore." He pulled back to hold me at arm's length, so he could look at me. "You've grown tall, and more beautiful than ever. You're probably taller than other girls your age, by a head at least!"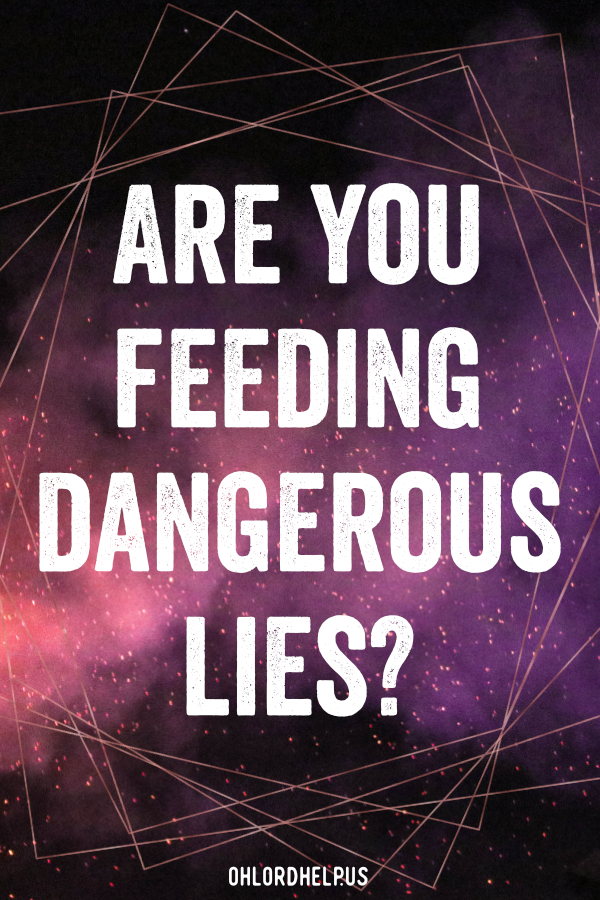 Beautiful
I smiled but discounted the compliment. Beautiful? Me? I was too tall, too dark, and my eyes too strangely grey to be deemed beautiful. Instead, I considered the dusting of grey in his beard and gazed into his deep brown eyes. The skin wrinkled around them when he smiled back at me. I saw tenderness there, but also the old sadness that still lingered.
Perhaps he saw something of the loneliness in my eyes or the fear that tormented my nights and clouded my days, causing my dread of the inevitable setting sun. Perhaps what he saw had sparked the compliment. There was no beauty in me.
He held out the package and I opened it, discovering a lovely, ivory comb carved in the shape of a butterfly.
"Thank you, my lord," I whispered with emotion threatening to overwhelm me. I held back tears, not wanting to cry in front of my master and possibly have to explain what the matter was. How could I tell him how much this small token of love and consideration meant to me in contrast to all the fear?"
That is why the Scriptures say, "When he ascended to the heights, he led a crowd of captives and gave gifts to his people."
Slavery
Although my book is about a slave girl living in Judea at the time of Jesus, the battle portrayed within its pages is just as real today. Fear is a horrible, relentless slave master with no compassion or mercy. Like Zimrah, my younger years were plagued with slavery to a presence I couldn't describe or shake. Fear. It followed me everywhere I went and whispered lies from the shadows whenever I was alone, which was often.
Unlike Zimrah, who grew up in one, protected house, I lived in 13 houses, in four different states. I never stayed anywhere long enough to make any real friends and became as familiar with loneliness as I was to the inside of a moving van.
Now, (on the other side of years of healing prayer) I know that my parents were amazing, and like Master Jesse, gave me gifts and called me beautiful. But at the time, I couldn't receive the truth enough to outweigh all the whispered lies in the darkness.
My parents…gifts from my heavenly Father. They gave me an upbringing in the word of God, and my dad…what he gave me was priceless…
Sparkle of Light
"I walked back through the sunbeams into the courtyard—the sunlight doing much to dispel the atmosphere of sadness that lingered—and crossed the shade of the almond blossoms. Their sweet aroma made me think of pressing oil with Nina when the fruits ripened in the summer. I walked into the cool entryway and then turned left into the library.
I loved this room. It was saturated with the memories of Silas sitting at the heavy cypress table with his scrolls, brushes and ink, teaching me Greek, Hebrew or Phoenician letters and their meanings. I ran my fingers on the familiar lines on the low table, imagining as I did when I was younger, little faces of animals or mythical woodland creatures in the scattered circles of darker wood made by the grain. Across the room, in one of the shelves built into the plastered wall, I pulled out Master Jesse's ledger, right where I left it half a year ago. As I crossed the room to return it to him, something to my right caught my eye. It was a little sparkle of light coming from the adjacent storage chamber.
I hardly ever ventured into this chamber anymore. I had no reason except curiosity when I was much younger. It was full of Master Jesse's family things, trunks full of old scrolls and maps of ancient boundary lines…But now by some trick of the sun coming in the windows at just the right angle, the bronze fittings on an old trunk resting on the back wall were highlighted. It drew my eye and awakened my curiosity.
Treasure
I knelt on the tattered and dusty carpet on the floor, which might have been brightly striped once, but was now so darkened with age that the original pattern was unrecognizable. I placed the ledger beside me and touched the bronze fitting that had caught my eye. I half expected it to burn my fingers as if it were truly hot from a fire. Blowing dust from the top of the ancient oak and undoing the clasp, I opened the cover.
It was full of what one might expect—musty smelling cloaks and folded cloth, but under a few layers of heavy fabric was something else. It was a case made of a dark wood that looked older than the trunk, though much better preserved.
My curiosity flared. What could be in it? The carving on top of the wooden case was an outdoor scene, a meadow surrounded by lush trees on the side of a hill. I ran my fingers over the smoothness and marveled at the quality of the workmanship. The case was so beautiful in itself. I could not imagine what kind of treasure it contained. I placed it gently on my lap, so I could close the lid of the trunk and use it for a table. Moving up to my knees, I put the case on the lid and opened it. What I found would change my life forever."
Exchange
What Zimrah found in the case was a lyre, an ancient instrument like Kind David played. What my father gave me was based on that ancient musical device—the guitar. He taught me how to play and how to worship, and like King David, he taught me the power of singing the word of God. It is that word and learning to accept the love of the God who spoke it, that sets me free from slavery to fear. His words are true.
Because you are precious to Me. You are honored, and I love you. Do not be afraid for I am with you.

Isaiah 43:4-5
In the midst of my fear, He is calling. In the midst my loneliness, He is singing, "Daughter Mine, fair and fine, light in the morning sun. Come to me, sing to Me, before the day is done."
He is calling me to a wonderful exchange: freedom for slavery, beauty for ashes, joyous blessing instead of mourning, festive praise instead of despair.
What joy to hear His call every day and respond, "Thank you, My Lord."
In the midst of fear, God is calling. He is calling us to a wonderful exchange: freedom for slavery, beauty for ashes, joyous blessing instead of mourning, festive praise instead of despair! Click To Tweet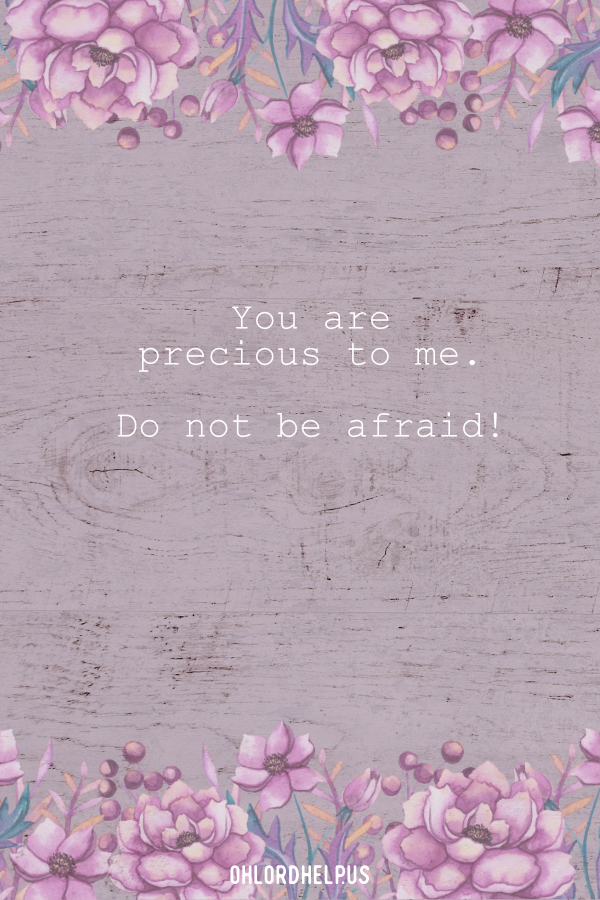 ---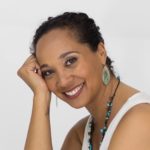 If you would have asked me when I was eight what I wanted to do, I would have said, "Write." God had a lot of other wonderful things planned for me first. Daughter, wife, mother of four, songwriter, worshipper. He knew they would all be used to tell a story of victory.
Zimrah Chronicles are an allegory for that story. I am constantly learning how to live the adventure Jesus spoke before I was born, to live from heaven to earth, and to bring as many with me as possible.
If you would like to connect with Susan more you can follow her on Instagram, Facebook, her lovely Podcast, or on her website.