God would call us a thousand times if He has to. May we not ignore His call and surrender our lives to live for Him with reckless abandon.
---
---
A few weeks ago, while driving to the beach with our oldest granddaughter, we drove Gary, my husband a bit mad with blasting chick music. Since she and her sister were young, the three of us have jammed to the likes of Adele, Sara Bareilles, and of course, Taylor Swift. I even remember dancing around my family room holding their baby brother a few times… He's now eleven!
Nevertheless, Gary surreptitiously turned down our tunes with his steering wheel control, (he needed earplugs, I suppose,) but when I noticed, I cranked it back up so that Anna and I could belt it out, singing with abandon to our old favorites.
We didn't care who might be watching in passing cars or how we sounded, (although she is an accomplished musician who performs publicly). The two of us were just, well, jamming our hearts out.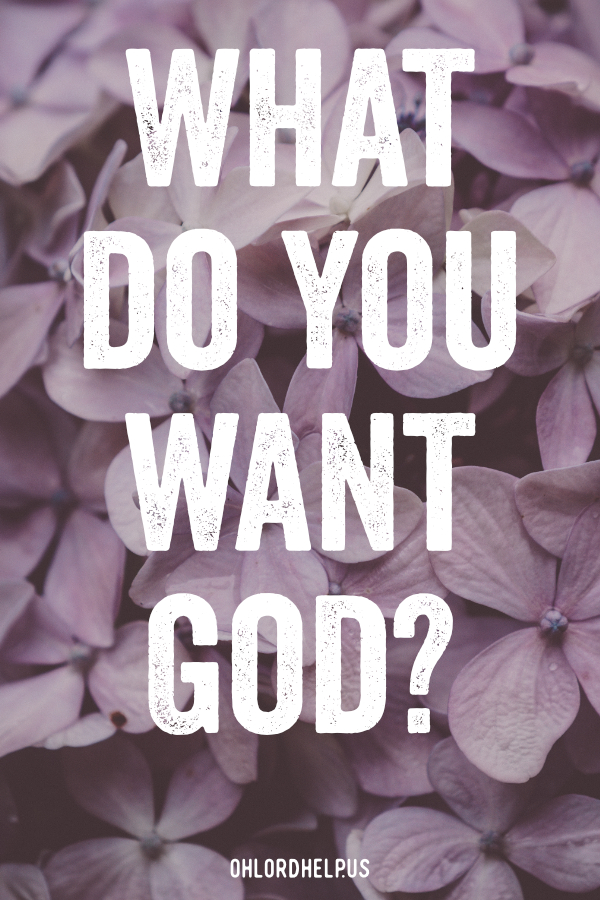 Hello…
One of the all-time favorite songs that my daughter and granddaughters have joked around with, in the past few years is Hello, by Adele. It's so melancholy that we naturally feel the need to overdramatize it when we mock-sing it.
Hello, it's me
I was wondering if after all these years
You'd like to meet, to go over
Everything
They say that time's supposed to heal ya
But I ain't done much healing

Hello, can you hear me?
I'm in California dreaming about who we used to be
When we were younger and free
I've forgotten how it felt before the world fell at our feet

[Pre-Chorus 1]
There's such a difference between us
And a million miles


[Chorus]
Hello from the other side
I must've called a thousand times to tell you
I'm sorry, for everything that I've done
But when I call you never seem to be home


Adele, "Hello"
I know this has happened to you…
Earworm
Since our trip, this song WILL NOT LEAVE MY MIND!!! I can be vacuuming, applying makeup, planting flowers and what wafts through my head? "I must have called a thousand times…"
Oh, my sweet Lord! How can I rid myself of this song, which I used to enjoy, but has now become a pesky irritant?! My addled brain has gotten stuck in a groove that just might cause permanent damage!
Finally, recalling that God has a record of speaking in various and, to us, unusual ways, (Numbers 22:28, through a donkey; Exodus 3, through a burning bush) I finally stopped fighting the words in this song and began to listen. What in all that is righteous and good are You trying to say to me, Jesus?! Because, slow as I am to hear, SURELY You are speaking through this song.
I must have called a thousand times…
Those words played a loop in my head. Often, I ask God to speak to me about specific situations or decisions that need to be made. At times, I find myself pleading for direction. The truth is, He is speaking all the time. If there is a problem with communication, it's on my end.
Are You Home?
Statistics reveal a lack of communication is one of the top complaints in couples seeking marriage counseling.
God has the same issue with us… He calls; we don't answer…or pretend we didn't hear: "Was that God or the devil?"
As Adele said in her song, "When I call you never seem to be home."
I wonder if we don't "meet (with God) to go over everything," (Adele, verse 1), because unconsciously we fear He may require something of us which we aren't willing to give. Or, perhaps He may want to tear down that invisible wall we erected around a deep wound, inflicted years ago.
Even the thought of God asking us to take these actions is too painful to contemplate, so we don't answer His call…or abandon our will to the Father. We settle for His gifts and working for Him.
Abandon
In Mark 10:28, ESV, Peter proclaimed boldly:
"See, we have left everything and followed you."
As a young man, Oswald Chambers wrote:
Our Lord replies in effect, that abandonment is for Himself, and not for what the disciples themselves will get from it. Beware of an abandonment which has the commercial spirit in it…Abandonment is not for anything at all. We have got so commercialized that we only go to God for something from Him, and not for Himself. It is like saying, "No, Lord, I don't want You, I want myself; but I want myself clean and filled with the Holy Spirit; I want to be put in Your showroom and be able to say – 'This is what God has done for me.'" …Abandonment never produces the consciousness of my own effort, because the whole life is taken up with the One to Whom we abandon.

My Utmost for His Highest
Oh Beloved, in moments of total honesty, stripped bare of our false piety and bangles of good works, can we truly accuse our Father of wanting to harm us? How can we entertain the notion that we can't trust His goodness when He loved us enough to hold nothing back from us, not even His only Son?
Missed Call
Many years ago, Gary and one of our sons went to Russia on a two-week mission trip. We were never apart for that long, so I did not want to miss the one phone call he was going to make while they were gone. The other two kids and I were getting out of the car from church when we heard Gary leaving a message on the answering machine, (I told you it was years ago).
I was frantic to get in the door to catch him but was too late. Needless to say, I was very disappointed and cried. My oldest child thought I was being a bit dramatic, but I didn't care. This was my Beloved. I loved and missed him; I needed to hear his voice. (He called again later.)
Apple of His Eye
Multiply that a gazillion trillion times and that is how the Father loves us. We are His Beloved, the apple of His eye.
For this is what the Lord Almighty says: "After the Glorious One has sent me against the nations that have plundered you – for whoever touches you touches the apple of my eye…

Zechariah 2:8, NIV
»«
Keep me as the apple of Your eye; hide me under the shadow of Your wings, From the wicked who oppress me, from the deadly enemies who surround me.

Psalm 17:8-9, NKJV
I pray we won't miss the times the Lover of our souls calls us to abandon our lives to Him in a fresh way. May we not expect Him to 'call a thousand times,' although He will. May we run to Him like a gazelle each time He whispers our name, and joyfully obey whatever He asks.
Do we not meet with God because we fear He will ask something of us? Or maybe He wants to tear down the walls we've built around pain? His call is for us to abandon our will for the Father's.
Click To Tweet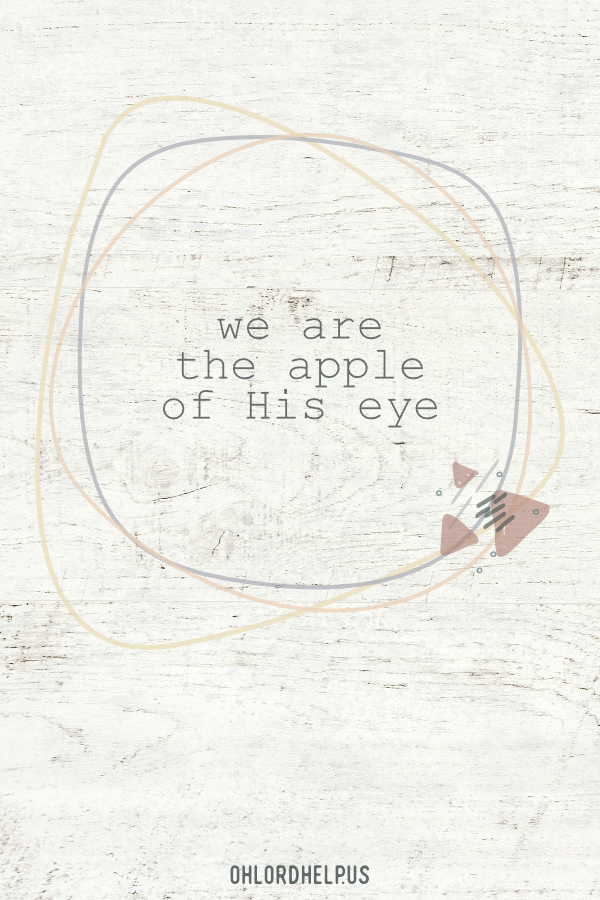 Annie Spratt