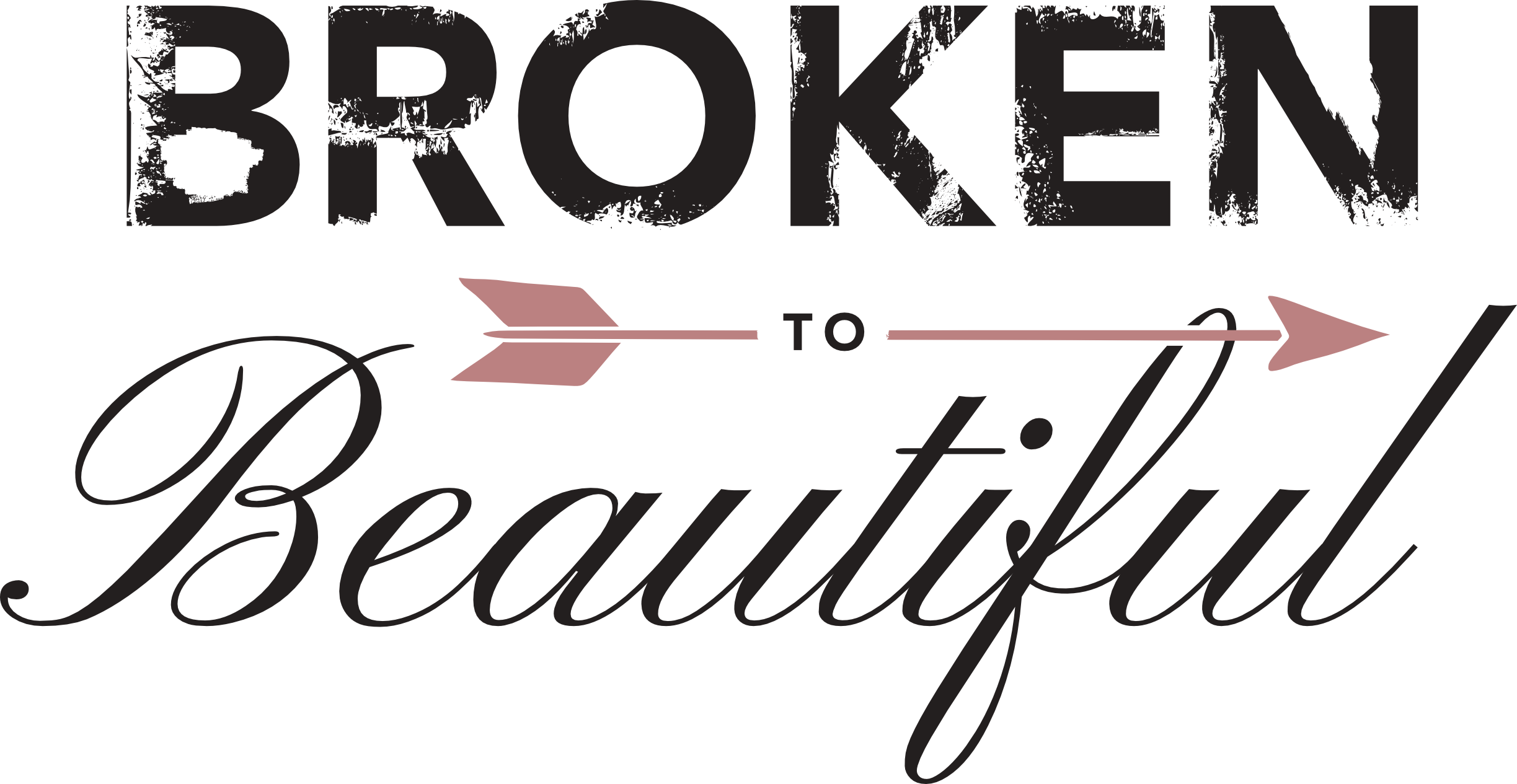 An Outreach Offered by Oh Lord Help Us
Raising Awareness.
Giving Hope!
Listen to a speaker share her story of living the life of foster care. It is a message full of hope and restoration.
Create something new from old, broken, and/or discarded pieces of jewelry.
Leave with a tangible reminder of how brokenness can lead to something new and beautiful.
To inquire about scheduling a Broken to Beautiful event for your group, please email events@ohlordhelp.us.