We are growing, and we want you to be a part of it!
If you are here, then you probably feel strong about encouraging ladies of all ages to be who they were created to be. We are never to young, or too old, to live this life to the fullest.
We aren't talking about life being all peaches and roses. None of us are wearing glasses distorting our vision! We know life is hard. Gut-wrenching hard, actually. It's full of pain, but God will use that pain. He will transform it into something beautiful.
We believe life is full because of the sacrifice made by Jesus. He thought we were worth dying for, so let's live like it!
To be who we are created to be, we must expose the lies that have been whispered to us throughout our lives. And then, we must replace it with truth. God's truth.
This is why many of the products available in the Oh Lord Help Us shop revolve around the theme of "but God…", including a six week study written by Rachael Smith.
Want to help spread this message, and make some extra income as well?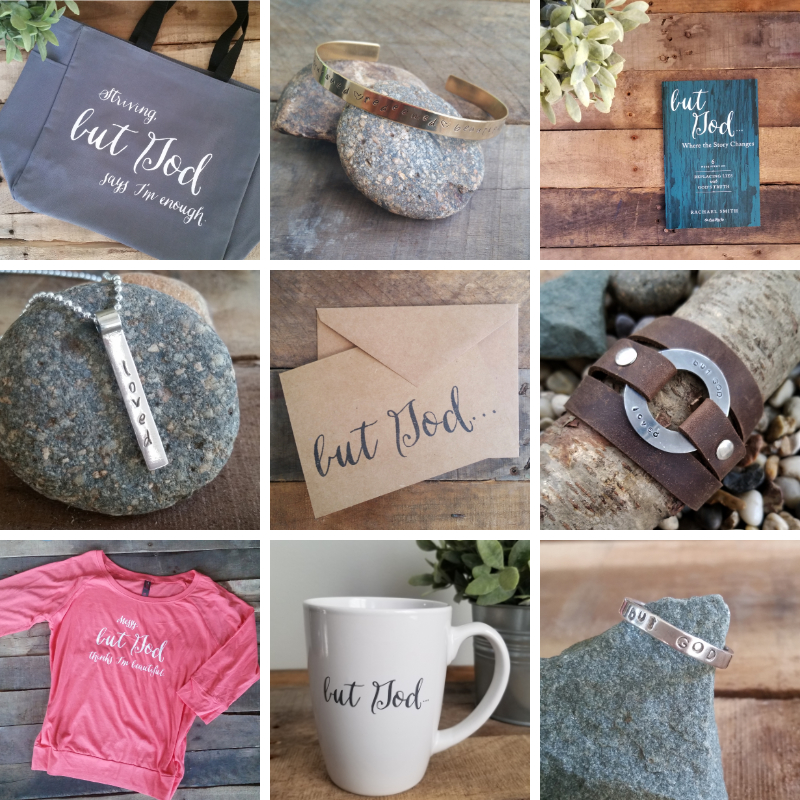 Here is what you need to know…
25% commission, paid out monthly once you reach $20. Payments are sent via PayPal.
All items in the shop are available for commission, including the digital downloads.
25% of all sales go to support other non-profits who are on mission, directly impacting the lives of women in need.
Support from the Oh Lord Help Us team. We are into this together, so whatever support you need, please let us know!
Ready?!?!
[AffiliatesRegister]