When Oh Lord Help Us became a nonprofit in 2018, the mission was focused on faith mentoring for all women. Hope + Vine was simply a program that focused specifically on young women who had aged out of foster care.
As we have grown, our focus has narrowed, allowing us to maximize the impact for former foster youth. In order to provide clarity of our mission, we have officially changed our name to Hope + Vine!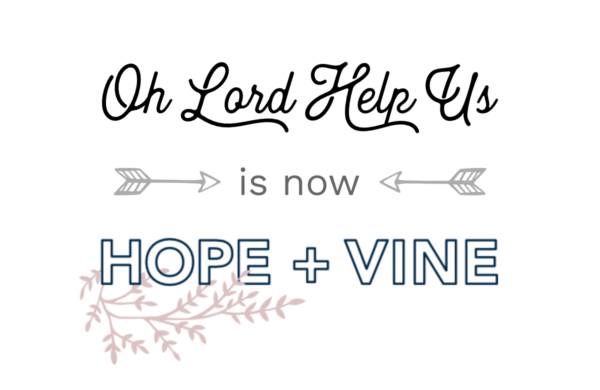 EMPLOYMENT + COMMUNITY
opportunities for women who have aged out of foster care.
They were set up for failure.
Over 50% of the homeless population has spent time in the foster care system.
Over 60% of trafficking victims have foster care in their history.
Less than 3% of former foster youth graduate from college.
As part of Oh Lord Help Us, young women…
…in community with other young women who have aged out.
…with additional needed programs and services.
…for employment while earning a living wage in an affirming environment.
…for basic job skills and team building.
…for life-skills such as developing a budget and meal planning.
…in areas of personal development and establishing boundaries.
We understand they are navigating obstacles alone.
We have found that women who participate feel safe and can become who they want to be.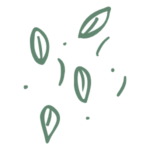 We offer Employment and Community Opportunities through the Hope + Vine shop and the Inspiring Hope support group.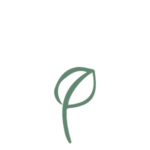 Through authentic relationships, they receive mentorship and the support they need.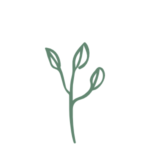 They gain the tools to become confident adults
Can you imagine if your past trapped you into a future you didn't want?
This is the case for most girls who age out of the system. Oh Lord Help Us offers these young women employment and community opportunities so they can break the cycle of trauma and become confident, thriving adults.
Sign up to receive a free e-book of how one woman overcame the obstacles in her life and broke the cycle of foster care.
Also included is a list of practical ways you can support aged-out foster youth in your community.