Our mission is to equip young women who have aged out of foster care to live with purpose and freedom.
We believe everyone is uniquely created with value, and designed to live with purpose. Our circumstances do not determine our future. We are defined by our redemption, not our past.

Many youth who age out of foster care end up incarcerated, homeless, or exploited by human trafficking. Some are already parenting, and over half of the children born to youth in foster care will end up in the system themselves. 
The vision of Oh Lord Help Us is to break the cycle of foster care, and our Hope + Vine program is the vehicle for achieving that vision.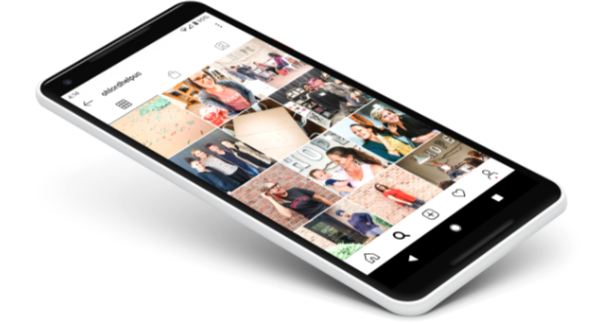 Follow us on social media to stay current on our latest offerings and events.

Inspiring Hope offers local, ongoing mentorship gatherings for women within our community.
This monthly gathering is for women who desire a safe place to be honest and to process through struggles that keep them from reaching their fullest potential.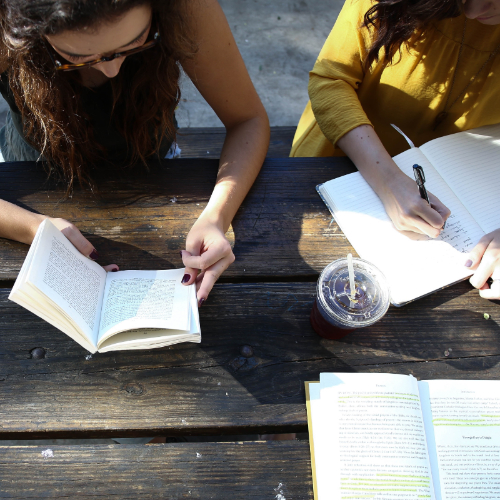 This program has been such a help to me. It's more than a job, it's community.
Raise Awareness
Give Hope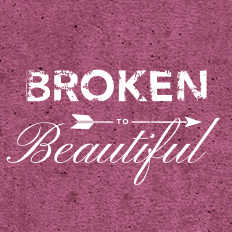 Broken to Beautiful is an intimate gathering where one of our speakers shares a message of restoration from the brokenness we all have in our lives. Following the speaker, the Oh Lord Help Us team will guide participants through a hands-on activity of using old, broken, and/or discarded pieces of jewelry to create something new.
To inquire about scheduling a Broken to Beautiful event for your group, please email events@ohlordhelp.us.